Alice, TX – Cindy Moreno, Two Children Killed in Three-Car Crash on TX-44 between Alice & Agua Dulce
Texas Accident News
Alice, TX (February 1, 2023) – A fatal traffic accident occurred in Alice on Wednesday morning, February 1. Cindy Moreno and her two children were identified as the victims killed in the three-car crash.
It occurred just after 7:00 a.m. Wednesday on Texas State Highway 44 between Alice and Agua Dulce. Two students from Agua Dulce Independent School District were confirmed to have been involved in the accident. 
The Texas Department of Public Safety is currently investigating the circumstances of the crash. Three vehicles were involved, but the cause of the collision remains unknown at this time. 
We want to offer our sincere condolences to the families of the deceased victims. Our thoughts are with all those who have been affected by this tragedy. 
No further information has been reported. 
Texas Traffic Accidents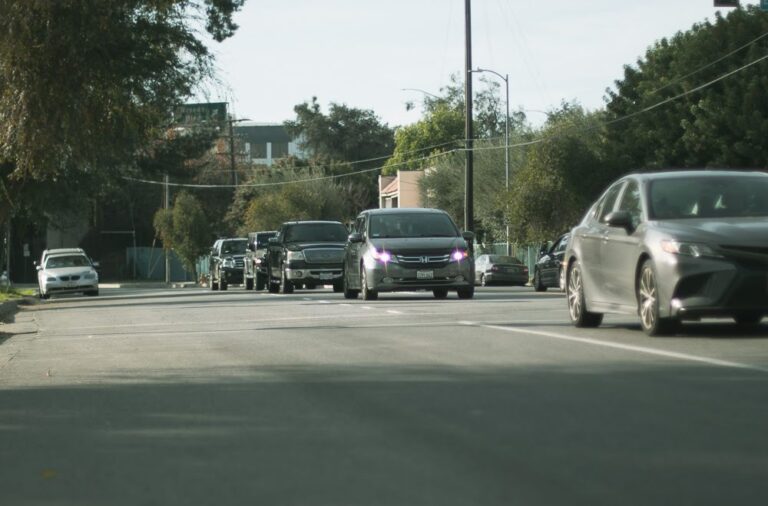 Each year, over 17,500 individuals are severely injured in car wrecks throughout the Lone Star State. Head-on crashes often result in life-altering injuries for those involved. This is mostly due to the direct impact of these collisions. Numerous people who are hurt in traffic accidents have to spend time recovering in the hospital, where they undergo extensive and expensive medical care. Thousands of victims are left with permanent disabilities due to the severity of their injuries and are forced to deal with ongoing pain and suffering.
Here in Texas, the majority of traffic accidents are caused by driver negligence. One of the most common types of negligence displayed by Texas drivers is those who disregard stop signs and traffic signals at intersections. These crashes not only force individuals to deal with physical and mental consequences, but the financial impacts of expensive medical care, lost wages, and vehicle repairs often extend to the entire family of each victim.
Not only are victims forced to deal with painful injuries from totally preventable collisions, but victims and their family members also suffer extensive and difficult consequences. Occasionally, victims may be so severely injured that they lose their lives. This leaves their grieving families behind to pick up the pieces.
In order to help deal with the issues crash victims and their families face, courts in Texas allow some victims to file personal injury claims against at-fault drivers to recover compensation. In cases where victims sustain injuries in accidents caused by the negligence of others, it is crucial that they seek legal guidance from a skilled car crash attorney as soon as they can.
Alice wrongful death lawyer Joe Brad Brock has nearly three decades of experience helping victims and their family members throughout Texas preserve their legal rights after accidents. Our legal team provides responsive and aggressive legal representation to ensure victims are able to collect the maximum compensation available to cover the costs related to their crashes and injuries. If you were injured in an accident that occurred as a result of another driver's actions, please contact our law firm in South Texas at (361) 884-1086 to see how we can help you. Reach out to us at your earliest convenience to ensure that you have the best chance of a successful accident claim.