Corpus Christi, TX – Car Accident Takes One Life, Injures Another on Hwy 37 near Carbon Plant Rd
Texas Accident News
Corpus Christi, TX (August 23, 2023) – Police were called to the scene of a fatal car accident in Corpus Christi. The wreck occurred at around 3:30 a.m. on the morning of August 20. 
When responders arrived on-site, they found a man recklessly traveling southbound in the northbound lane of Highway 37 North near Carbon Plant Road. He was later identified as 25-year-old Alan Mendoza. 
Mendoza crashed head-on into another vehicle, taking the life of one person who is currently unidentified and severely injuring another. Mendoza was found to be intoxicated at the time of the collision. He was arrested for intoxication, intoxication assault, manslaughter, and unlawful carrying of a weapon. 
Police in Corpus Christi continue to investigate the details of the accident. 
We want to offer our sincere condolences to the family of the deceased victim at this time. We hope for the full and fast recovery of the injured victim.
Texas Car Wrecks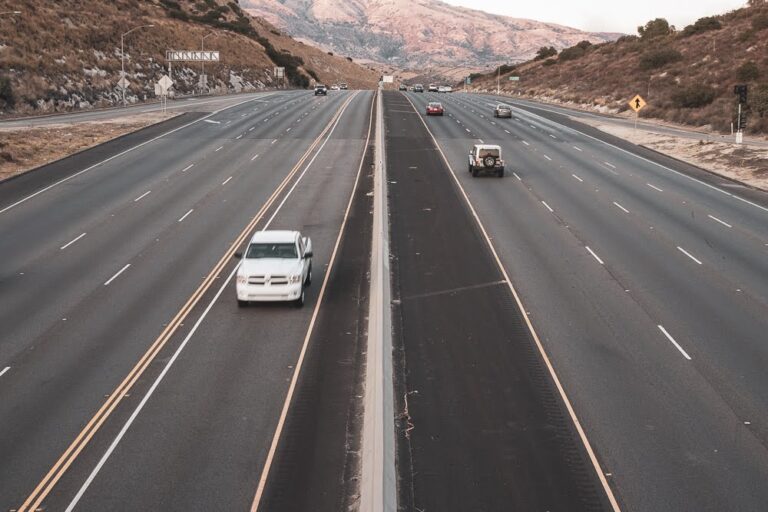 A fatal car accident can detrimentally affect the lives of those involved, including the surviving family members of deceased victims. Traffic collisions in Texas happen for a wide array of different reasons. Unfortunately, the majority of the auto collisions reported in the Lone Star State are caused by preventable, negligent driver behaviors. Statistics recently compiled concerning the national crash rate show that over 94% of American car crashes are the result of negligent driving. In Texas, drunk driving is one of the main causes of auto accidents. Driver intoxication causes more than 40% of all traffic crashes in the state of Texas, claiming over 1,000 lives per year. 
When you or someone you love is seriously hurt in a crash, you may be scared and overwhelmed. If someone you love has lost their life, these feelings can be accompanied by shock, sadness, and anger. A car crash attorney can help you protect your legal rights and get the justice you deserve if you are suffering through a situation of this nature. 
A wrongful death lawyer in Corpus Christi can help you file a wrongful death claim if someone you love has been killed due to the negligent actions of another driver. You may be entitled to significant financial compensation for the damages and losses you may have endured. At the law office of Joe Brad Brock, we have been working to help the surviving family members of deceased crash victims financially recover for decades. 
Contact the law office of Joe Brad Brock to learn more about how we can help you financially recover. Recoverable losses in a traffic accident injury case include but are not limited to, pain and suffering, medical bills, mental health bills, loss of consortium, punitive damages, funeral costs, and more. 
Losing a loved one in a traffic accident caused by the actions of a reckless, careless, or otherwise negligent driver can be devastating. You may greatly benefit from the help of a San Antonio wrongful death attorney during this difficult time. 
Call the law office of Joe Brad Brock today at (361) 884-1086 to get started on your own personal injury claim in Texas and to speak with a Texas car accident attorney about your case. Your successful recovery, be it physical, mental, financial, or all three, is our ultimate goal, and we work diligently on your behalf to uphold it.