Corpus Christi, TX – Fatal Crash at S. Padre Island Dr and Everhart Rd
Texas Accident News
Corpus Christi, TX (September 1, 2020) – A multi-vehicle car crash resulted in the death of one person involved while several others sustained injuries. 
The fatal accident occurred at approximately 12:17 p.m. in the early afternoon hours of Sunday, August 30, on South Padre Island Drive at the intersection of Everhart Road.  
Corpus Christi Police Department indicated that the driver of a Jeep, identified only as a 30-year-old man, did not stop at a red light and subsequently collided with another car in the intersection. A total of four vehicles were involved in the incident.
Paramedics were dispatched to the scene of the accident in order to render aid to those with injuries. The driver of the Jeep was taken to the hospital and his injuries were so severe that he passed away at the hospital.  
Other drivers did sustain injuries in the serious fatal crash and were transported to local hospitals for additional treatment and further evaluation.  Their injuries were not considered life-threatening.
We would like to offer our sincere condolences to the family of the deceased victim. Our thoughts are with them and everyone who sustained injuries or was affected by this accident. 
Fatal Car Accidents in Corpus Christi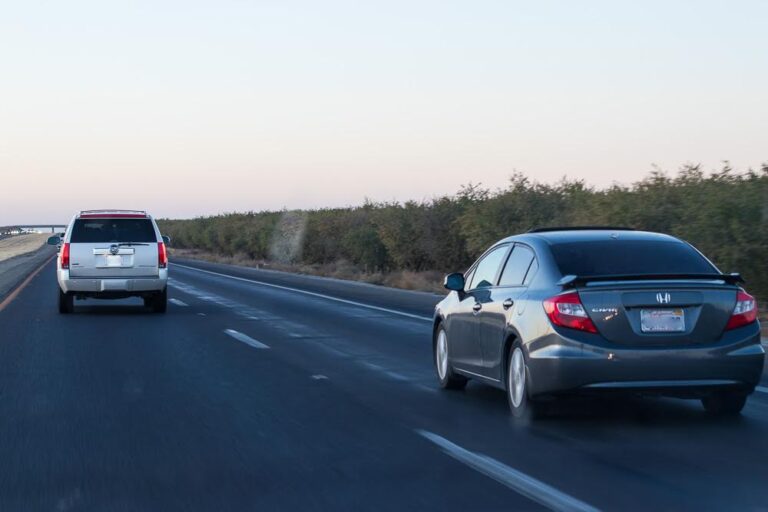 A fatal traffic accident can have a detrimental effect on the lives of everyone involved including the surviving loved ones of the deceased and everyone who was involved or injured in it. 
Texas traffic accidents can occur for a multitude of different reasons, and unfortunately, a large percentage of these reasons are preventable yet negligent human behaviors. According to statistics compiled concerning the nationwide accident rate, approximately 94% of all traffic accidents in the United States can be attributed to driver negligence. In Texas, one of the leading causes of traffic accidents is drunk/intoxicated driving, which contributes to over 40% of all traffic accidents in the Lone Star state. On average, intoxication claims the lives of over 1,000 people per year in Texas. 
When people are seriously injured in an accident, it can be frightening and life-changing.  When someone loses their life in an accident, it's shocking to the families left behind.  If you have been injured in a car wreck t that was caused by another driver, you should talk to a car wreck lawyer as soon as possible to ensure that your rights are protected.  If you have lost a loved one in an accident that was not their fault, it's crucial that you contact a Corpus Christi wrongful death attorney right away to ensure your rights are protected.
The fact of the matter is that traffic accidents injure and claim the lives of thousands of people every single year in the state of Texas. According to information provided by the Texas Department of Transportation, in 2015, a motor vehicle accident was reported to have occurred approximately once every 61 seconds in the state. If you or someone you love has been involved and injured in a Texas traffic accident that you believe was caused by another person's negligence or carelessness, you may be entitled to significant compensation for your injuries and incurred losses. Joe Brad Brock, a prominent and experienced south Texas personal injury lawyer, has been working with injured accident victims and their families for decades in order to get them the financial compensation and justice they deserve. 
If you believe that you or someone you love was injured by a careless or negligent driver in the southern Texas area, contact the law office of Joe Brad Brock to find out if you are eligible to receive full and fair compensation for your injuries and losses that may have resulted from your recent accident. Recoverable losses in a traffic accident injury case include, but are not limited to, pain and suffering, medical bills, mental health bills, loss of consortium, punitive damages, and more. 
Contact the law office of Joe Brad Brock today to speak with a specialist concerning your personal injury case. We tailor our approach to meet the needs of each of our clients as we understand every person, accident, and personal injury claim is unique. Call our law office today to get started on your own personal injury claim in south Texas and to speak with a south Texas car accident attorney about your case. Your successful recovery, be it physical, mental, financial, or all three, is our ultimate goal, and we work diligently on your behalf to uphold it.