Corpus Christi, TX – Haley Ramirez Killed, Baby Girl Critically Injured in Wrong Way Crash on FM 624
Texas Accident News
Corpus Christi, TX (September 6, 2023) – A one-year-old girl is in critical condition after she was involved in a collision with her 19-year-old mother in Corpus Christi. The crash involved a wrong-way driver on FM 624. 
Haley Ramirez, 19, was traveling down FM 624 at around 11:15 p.m. on August 31 with her 1-year-old daughter when a wrong-way driver headed west in the eastbound lanes crashed into the driver's side of her vehicle. 
The wrong-way driver was pronounced deceased on-site by responding medical professionals. Ramirez's daughter was promptly taken to Driscoll Children's Hospital where she is in critical condition, police said. 
We want to offer our sincere sympathies to the family of the deceased victim. We hope for the full recovery of the injured victim.
Texas Car Accidents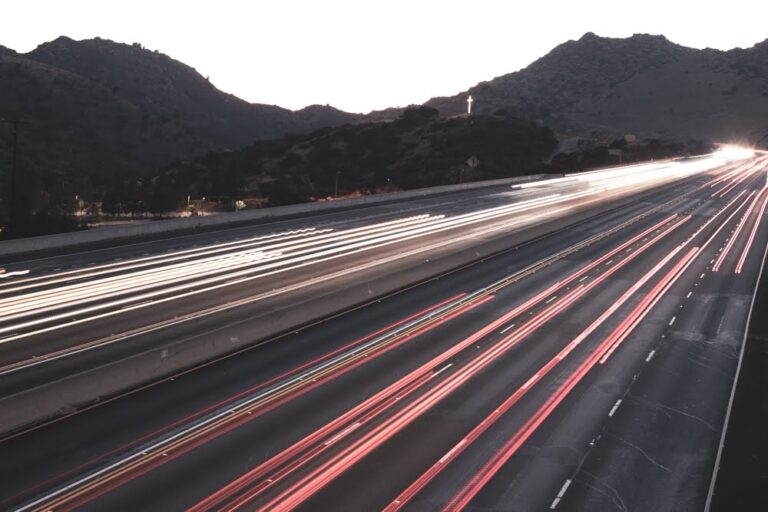 Multiple times per day, car wrecks happen in the state of Texas. Information provided by various sources shows that a car wreck happens in Texas bout once every 71 seconds. Approximately once every 2.5 hours, a death happens, and a person is seriously injured once every two minutes. These accidents happen constantly, injuring and taking the lives of thousands of Texans each year. Approximately 400,000 car wrecks happen in Texas per year, 250,000 of which cause serious injuries. 
If you have been hurt in a car wreck in Corpus Christi caused by a negligent driver, you have a legal right to pursue financial compensation for your injuries. When you or a loved one are hurt in a crash, contacting a personal injury lawyer in south Texas is in your best interest. You have the right toward full and fair financial compensation that can pay for any damages, losses, or injuries you may have suffered as a result of another person's negligent actions. Even if you were a passenger in a vehicle driven by a negligent driver who sustained injuries due to the driver's actions, you may be able to collect compensation. 
In the horrible circumstance that a person you love lost their life due to another driver's negligent actions, a wrongful death lawyer in Texas can help you recover financially. Funeral costs, medical bills, and other expenses related to your loved one's accident may be able to be compensated for by filing a wrongful death claim with a lawyer. 
If you have recently lost a loved one in a fatal accident, a wrongful death lawyer in south Texas like Joe Brad Brock may be able to help you move forward financially. Joe Brad Brock has been working for over 20 years to help those who have been wrongfully injured and lost family members to the negligent actions of others. 
Call our law firm at  (361)-884-1086 for a free consultation and to speak with an attorney about your case. We have what it takes to help you figure out what to do in order to get your life back on track.