Corpus Christi, TX – Hwy 358 Scene of Fatal Accident near Everhart Rd
Texas Accident News
Corpus Christi, TX (June 5, 2023) – Two individuals lost their lives in a car accident on Wednesday, May 31. The incident occurred in Corpus Christi at approximately 3:00 a.m. 
A vehicle occupied by three women was headed west in the 4900 block of Highway 358 when it was involved in a crash with one other vehicle. The driver of the other vehicle attempted to flee the scene and struck a utility pole and a fence before stopping in a yard on Carroll Lane. 
The driver and front passenger of the first vehicle lost their lives at the crash scene. The third passenger was transported to a local hospital to be treated for non-life-threatening injuries. All three occupants were identified as women in their 20s. Their names have not been reported at this time. 
Our thoughts are with everyone involved.
We want to offer our sincere condolences to the families of the deceased victims. 
Texas Car Accidents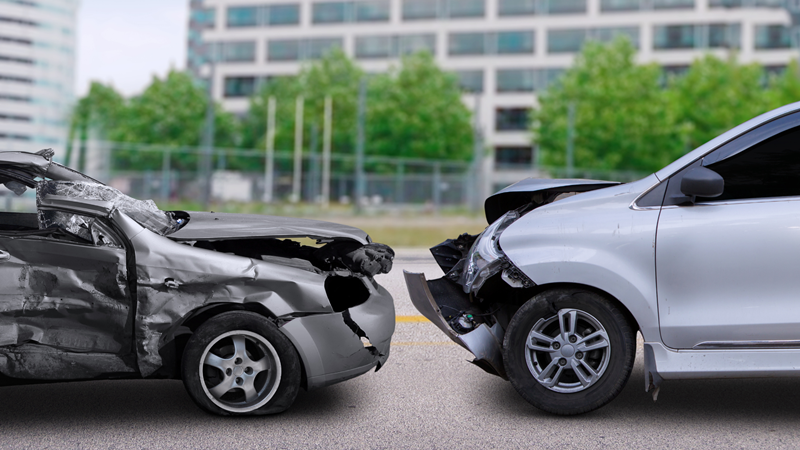 Every year, approximately half a million car accidents are reported throughout the state of Texas. In 2021, a car accident was reported approximately every 57 seconds throughout the state. Also, in 2021, an increase in traffic accident fatalities occurred in Texas, with over 4,000 deaths reported. Car accidents with possible or confirmed injuries makeup over half of the car wrecks reported every year in the Lonestar State.
Car accident injuries usually range from mild bruises and scrapes to life-threatening conditions. In 2021, more than 15,000 serious injury crashes were reported throughout the state of Texas. In fact, two of the most hazardous roads in the United States are located in Texas – Interstate 35 and Interstate 45. In Texas, speeding is currently the leading cause of car accidents. Speeding is the reason behind approximately 11,000 deaths that happened across the United States each year.
With millions of miles of roadways to travel in Texas, driving at unsafe or illegal speeds can risk your life and the lives of those around you. Distracted driving is another leading cause of car wrecks in Texas. In today's world, distractions are right at our fingertips, 24/7, which has become a serious issue. From vehicles with tons of features to your cell phone, it can be so simple to take your eyes off of the roadway and accidentally end up in a crash.
At the law office of Joe Brad Brock, we are fully dedicated to helping you get the maximum compensation for your injuries and losses when you suffer injuries in a crash caused by negligence. If you were injured in an auto accident caused by speeding, intoxication, or another type of driver negligence, we know how burdensome and traumatic a time like this can be for you. For that reason, we strive to provide you with reliable legal representation so you can financially recover.
If the worst has happened and you have lost someone you love in a crash caused by negligence, a wrongful death attorney in Corpus Christi can help you file a personal injury claim for compensation for things like funeral costs and more.
 Call a skilled car crash lawyer in Corpus Christi at 361–884–1086 to learn more about how we can help you recover.