Corpus Christi, TX – Michael Ortiz Killed in Collision on US 281 in Live Oak County
Texas Accident News
Corpus Christi, TX (March 13, 2023) – A fatal collision happened in Corpus Christi early Monday morning, March 6. Michael Ortiz, 49, of Alice, lost his life after he was the passenger in a vehicle that crashed on US 281. 
Reports show the vehicle Ortiz was in was headed south on the roadway when the driver failed to maintain their lane and veered off of the road. The vehicle drove into the brush on the west side of US-281. 
The driver was ejected from the vehicle due to the impact of the collision. Police in Corpus Christi continue to investigate the details of the collision. 
We want to offer our sincere condolences to the family of the deceased victim. 
Texas Auto Collisions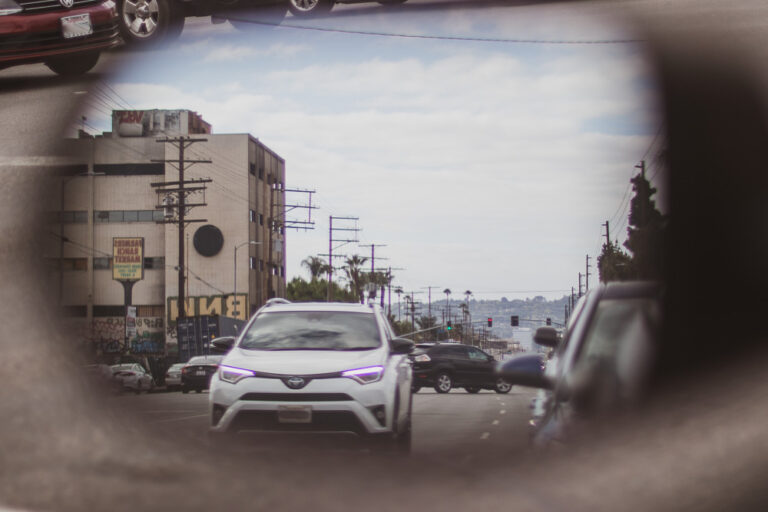 Texas auto collisions take place daily, numerous times per day. Texas is among the top three states in the nation with the most reported car crashes per year, with over 400,000 annual accidents. The Texas Department of Transportation estimates that around ten deaths happen each day due to auto collisions in the Lone Star State. This means that a fatal accident happens about once every two hours. More than 250,000 auto collisions happen yearly in the state of Texas, resulting in more than 3,000 yearly deaths. 
If you or someone you love has been hurt in an accident caused by driver negligence, you have the legal right to collect financial compensation for any damages/losses that may have stemmed from your crash. Negligence is the main reason auto collisions happen in the state of Texas and throughout the nation. Alarmingly, more than 93% of traffic accidents in the US happen due to the actions of drivers who are distracted, fatigued, intoxicated, or speeding. 
If you feel that you or someone you love was severely injured in a Texas traffic accident caused by the actions of a negligent driver, contacting a Texas personal injury lawyer is in your best interest. You may be eligible to collect significant financial compensation for the injuries and losses you may have endured as a result of a negligent car crash. Victims and their families often suffer a great deal after serious injuries are needlessly caused by the carelessness of other people on the road. Allow a Texas car accident attorney like Joe Brad Brock to help you better understand your legal rights as an injured accident victim. Joe Brad Brock, a skilled and qualified Texas personal injury attorney, will not only help you to build a better understanding of these rights, but he will also assist you to exercise them in order to get the compensation you deserve. 
Our legal team at Joe Brad Brock has been helping injured accident victims throughout Texas preserve their legal rights for close to 30 years. We possess extensive experience in providing those injured in negligent accidents with the compensation they deserve. Contact our personal injury legal team in Texas law firm today at (361)-884-1086 for a free consultation and to speak with an attorney about your case.