Corpus Christi, TX – Three-Car Accident Injures Two on Farm to Market 43 near Weber Rd
Texas Accident News
Corpus Christi, TX (August 2, 2023) – A serious car crash happened in Corpus Christi on the evening of July 26. Shortly before 8:00 p.m., emergency responders, including police with the Corpus Christi Police Department and EMS, were dispatched to the scene to help those involved. 
Three vehicles were involved in the accident that occurred on Farm to Market 43 near Weber Road. Two individuals sustained injuries in the accident. The extent of their injuries has not been reported at this time. 
Reports show that one of the involved vehicles, identified as a gray 2014 Chevrolet, failed to yield the right of way while turning left, resulting in the accident. How the third vehicle became involved remains under police investigation at this time. 
At least one person was transported to the hospital from the crash scene in order to receive treatment for their injuries. No one involved has been identified at this time.
Authorities in Corpus Christi continue to investigate the circumstances of the incident. 
We hope for the full and fast recovery of the injured victims.
No further information has been reported concerning this auto accident in Corpus Christi. 
Texas Car Accidents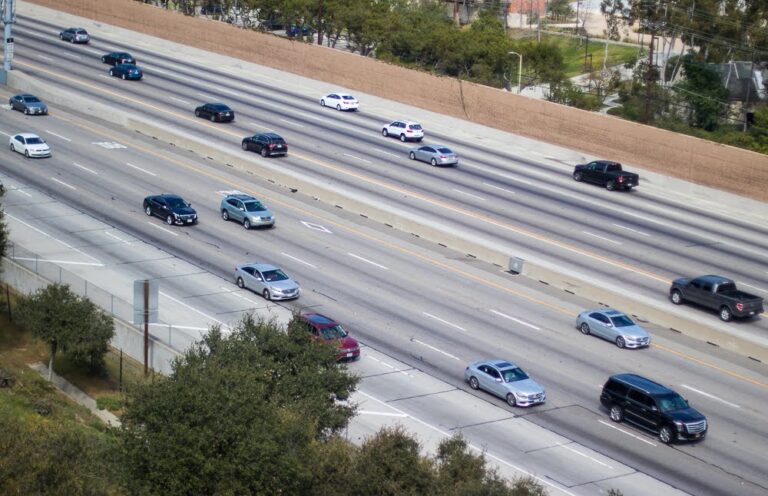 Auto collisions in Texas happen all the time. These crashes reportedly occur hundreds of thousands of times per year, causing injuries to hundreds of thousands of people and taking the lives of thousands more. In Texas, driver negligence is a common problem, causing the majority of auto accidents. Car wrecks throughout the nation are most often caused by driver negligence. Distraction, intoxication, fatigue, and speeding are the most common forms of driver negligence in the United States today. 
In Texas specifically, speeding and intoxication are the main causes of auto collisions. Speeding takes the lives of over 11,000 people per yer throughout the country, while driver intoxication is responsible for over 30% of the national accident fatality rate. Auto accidents caused by negligence are often much more severe and deadly than crashes that happen for other reasons. This is because negligent drivers are barely ever paying attention to the roadway or their immediate surroundings, and are putting themselves and everyone around them in immediate danger. 
When you or someone you love has been hurt in a crash caused by negligence, you should be able to prove that the crash was not your fault. This is because you may be eligible to collect financial compensation for your losses and damages. A car crash attorney can help you gather full and fair financial compensation for things like medical bills, lost wages, repairs to your vehicle, and more. Even intangible damages like pain and suffering may be eligible for financial compensation when you work with a lawyer. 
At the law office of Joe Brad Brock, we have been working for over 20 years to help injured crash victims recover from the aftermath of their accidents. Our skilled and experienced law firm knows what it takes to help injured accident victims recover financially so they can focus on their health and well-being, both physical and mental. Allow our compassionate and well-seasoned Corpus Christi car accident lawyers to help you through this trying time in your life. Call our law firm at your earliest convenience at (361) 884-1086 to discover how we can assist you.