Corpus Christi, TX – Three Injured in Auto Accident on Hwy 286 near Crosstown
Texas Accident News
Corpus Christi, TX (July 31, 2023) – A car accident sent three people to the hospital in Corpus Christi in an incident that occurred overnight on the night of July 28, the Nueces County Emergency Service District said. 
The crash occurred in the 2300 block of Crosstown on Highway 286. Photos from the crash site show a passenger vehicle that was heavily damaged along with a moving truck. One individual was rescued from the scene by emergency responders. 
The Texas Department of Transportation and the Corpus Christi Fire Department were sent to the scene to help the people involved. 
Authorities in Corpus Christi continue to investigate. 
We hope for the full and fast recovery of the injured victims. 
Texas Auto Accidents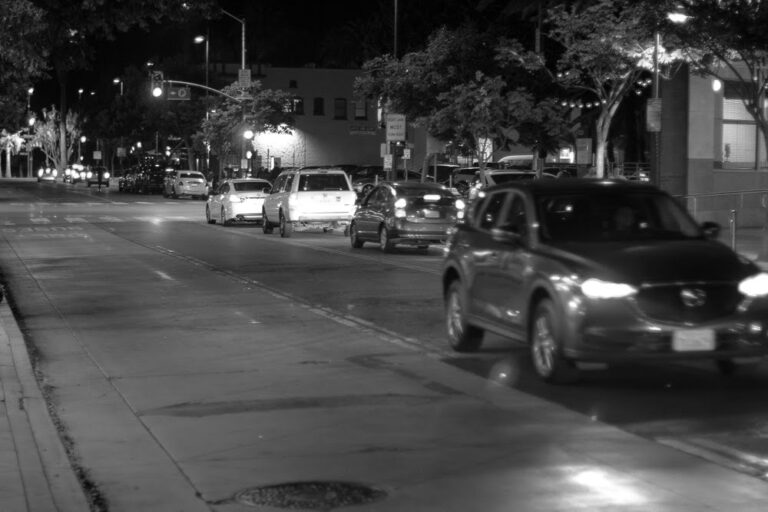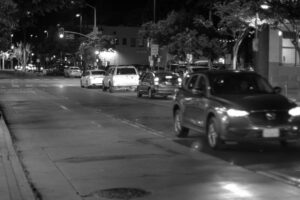 Each year, hundreds of thousands of car accidents occur in Texas. These accidents injure and take the lives of thousands of people. Most of these wrecks happen due to the negligent actions of drivers. At this point in time, the majority of the car accidents that happen in Texas are caused by distracted driving. Distracted drivers cause over 400,000 vehicle collisions per year in the United States. These crashes take the lives of more than 3,000 individuals each year. Other reasons car wrecks occur throughout the Lone Star State include drunk driving, fatigued driving, and speeding. 
When you or a beloved member of your family has been hurt in an auto accident, it is important to be able to determine what caused the incident to occur. If you believe it was caused by another person, you deserve to be able to recover from your injuries and losses without having to worry. A car crash lawyer in Corpus Christi can help you file a personal injury claim for financial compensation so you can get the money you need to pay for the losses and damages you have endured related to your crash. 
To combat some of the challenges faced by victims moving forward, Texas courts permit some victims to file legal claims against at-fault drivers and seek compensation. It is crucial for those injured in accidents caused by others' negligence to seek legal counsel promptly from a knowledgeable car accident attorney in Corpus Christi.
With nearly 30 years of extensive experience, Texas personal injury attorney Joe Brad Brock is dedicated to protecting the legal rights of collision victims throughout Texas. Our legal team offers aggressive and responsive guidance, ensuring victims obtain full and fair compensation to cover medical expenses and alleviate various financial burdens. We work on contingency, which means you only pay us if you are able to collect full and fair financial compensation for your injuries and losses. You deserve to be able to recover without having to worry about money, especially if you know that your wreck was caused by another person's negligent actions. If you have been injured in an accident due to the negligent behavior of another person or party, contact our personal injury law firm in South Texas at (361) 884-1086 to discover how we can assist you during this trying time in your life.