Corpus Christi, TX – Two-Car Accident Results in Injuries on Easley St near Carver Dr
Texas Accident News
Corpus Christi, TX (April 19, 2023) – A car crash happened in Corpus Christi on the afternoon of Tuesday, April 11. At around 5:25 p.m., emergency responders were dispatched to the scene of the collision to render aid and investigate. 
According to information from preliminary reports, the crash occurred in the 2900 block of Easley Street near Carver Drive. Two vehicles, identified as a red Dodge and a white Buick, collided when one of them failed to yield the right of way. 
The exact details of the accident have not been reported at this time. However, reports show that two people sustained injuries. Paramedics helped them at the scene and took them to the hospital for further care. 
Police in Corpus Christi continue to investigate the details of the incident. 
We hope for the full recovery of the injured victims. 
Texas Auto Collisions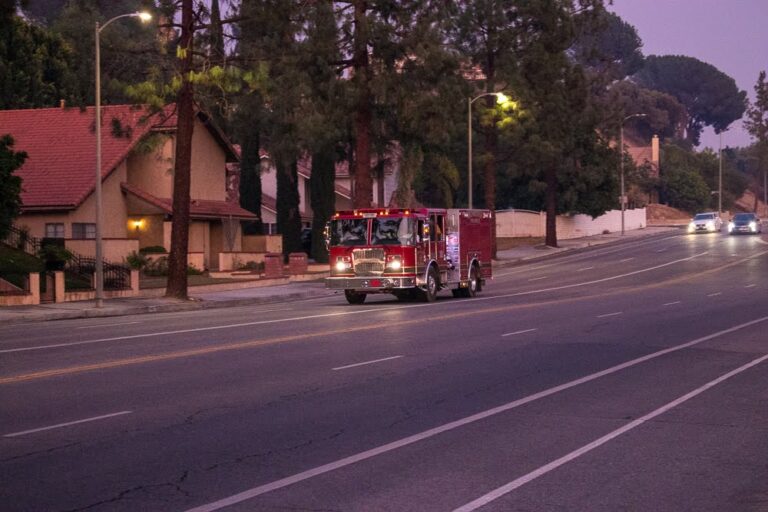 The state of Texas sees more car accidents than any other state in the nation. On average, almost 500,000 vehicle accidents are reported in Texas every year. Thousands of people are hurt and killed in these wrecks every year. Texas, Florida, and California are the top three states with more auto collisions than any other state. 
When you believe that you or someone you love has been hurt by the negligent actions of another driver, you need to contact a personal injury lawyer. An attorney can help you find out who caused your crash and whether you qualify for compensation for your losses and injuries. 
Pain & suffering, mental health care, medical bills, funeral costs, and more may be covered by financial compensation in a personal injury lawsuit. Depending on the circumstances of the accident, you may be able to be compensated for some or all of the costs associated with your injuries. 
At the law office of Joe Brad Brock, we have been working to help injured crash victims recover for more than 20 years. Our Corpus Christi personal injury attorneys are aware of what needs to be done for your claim to see a profitable resolution. Our lawyers possess renowned reputations, exceptional legal backgrounds, and thorough knowledge of the personal injury laws in Texas. 
We have the confidence and determination that you need to help you recover the maximum compensation available for your injuries. We will ensure that your collision does not grow into economic hardship or financial ruin/bankruptcy. Call our law firm as soon as you can to speak with a lawyer regarding your claim. You deserve to be able to recover without worrying about breaking the bank, especially if another person is responsible for your injuries. 
You can reach our office at (361) 884-1086 and ask to schedule a meeting for a free appraisal of your Texas car accident claim. Let our attorneys recommend the most beneficial plan of legal action for your circumstances. You may be able to collect financial compensation that will cover all of the costs related to your injuries. This can help you to focus better on your health and well-being. Our attorneys are here for you every step of the way when you file a personal injury claim for financial compensation after being injured by the actions of a negligent driver.