Corpus Christi, TX – Two-Car Accident Takes Two Lives on Bayside Rd near FM-136
Texas Accident News
Corpus Christi, TX (June 14, 2023) – The Texas Department of Public Safety is currently investigating an accident involving two vehicles that occurred on Tuesday, June 6. Responders were seen rendering aid on-site at around 9:45 p.m. in San Patricio County, DPS reported. 
The incident occurred on Bayside Road, FM 136, just north of Gregory. Reports show an Acura TSX was headed south when it was involved in a head-on crash with a Mercedes GLE headed north. 
The Acura's driver was identified as 66-year-old Michael Arthur from Corpus Christi. Sadly, he was pronounced deceased on-site by medical professionals. The other involved driver, Sandra Jeanette Watson, a 57-year-old Woodsboro resident, also lost her life at the scene. 
Police with DPS continue to investigate. 
We want to offer our sincere condolences to the families of the deceased victims. 
Texas Auto Collisions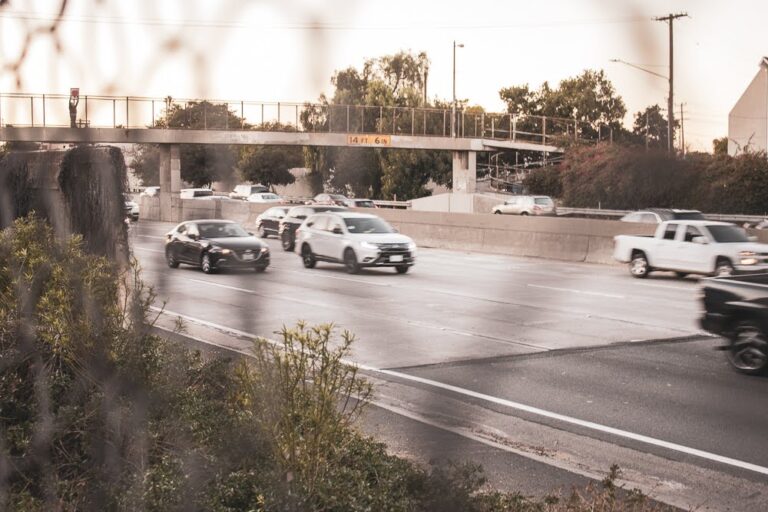 Unfortunately, a percentage of traffic crashes that take place in Texas and throughout the United States end in fatalities. The United States Traffic Fatality rate is about 12.4 fatalities per 100,000 residents. The National Safety Council reports that the odds of an American dying in a car wreck are about 1 in 107. The main cause of fatal auto accidents in the United States is distracted driving, a threat that continues to grow stronger year after year. The main form of distracted driving is cellphone use, however, there are other distractions that are common among drivers:
Eating

Grooming

Reading

Applying makeup 
It is always a difficult and stressful time to become involved in an accident or have someone you love sustain serious or even fatal injuries in a car wreck. No matter how the accident occurred, auto collisions are often painful, stressful, and frustrating experiences. 
When you suddenly lose a loved one in a car wreck caused by another driver's negligence, the pain is indescribable. A situation like this catches us off guard and is totally devastating. While nothing can stop the immense grief of your loss or replace your lost loved one, it is vital to be aware of your legal rights. These legal rights can help you recover financially during this difficult time and help hold responsible parties accountable for their reckless, careless, and negligent actions. 
At the law office of Joe Brad Brock, we have been working for decades to help the surviving and bereaved family members of deceased crash victims recover. Our goal is to help you receive full and fair financial compensation that can cover the costs related to the death of your family member, such as: 
Funeral costs

Burial costs

Outstanding medical bills

Wage loss

Pain

Suffering

Loss of enjoyment of life

Decreased future earning capacity

Emotional turmoil

Therapy costs

And more
You deserve all the help you can get during this trying time in your life. Call our law office to speak with a Corpus Christi wrongful death attorney as soon as you can. You can reach us at (361) 884-1086 to learn more about your right toward financial compensation.