Corpus Christi, TX – Two-Car Accident Traps Victims, Causes Injuries on Waldron Rd & SPID
Texas Accident News
Corpus Christi, TX (June 21, 2023) – A serious car crash happened in Corpus Christi on Wednesday morning, June 21. Several first responders from Corpus Christi Fire and Nueces County Emergency District 2 were observed rendering aid at the scene. 
Reports show the incident occurred on Waldron Road near South Padre Island Drive. Officials had to use the Jaws of Life in order to free the victims from their wrecked vehicles. 
The passengers were taken to the hospital to be treated for their injuries, sources said. At this time, their identities have not been reported. 
Authorities in Corpus Christi continue to investigate the circumstances of the collision. 
Our thoughts are with everyone involved. We hope for their full recovery.
Texas Car Wrecks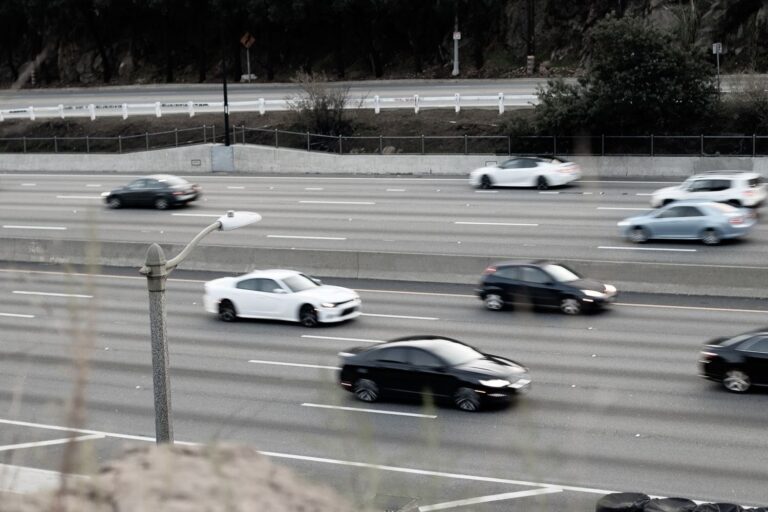 Official Texas traffic accident reports for the years 2017 and 2018 outlined the fact that 1.29 accident-related fatalities occurred for every one hundred million miles driven by Texas residents. Regardless of the fact that this figure indicates a 5.15% drop from 2017, it also shows that every single day during that two-year period, at least one person lost their life. 
If you believe that you or a loved one of yours was recently hurt by driver negligence, you may qualify for significant compensation to help pay for any losses or damages you may have incurred related to your accident.
Recoverable damages in a serious collision may include medical care, pain, suffering, mental health treatment bills, and funeral costs, depending on the details of your crash.
With more than 20 years of practicing law, our professional Corpus Christi car accident attorneys know the precise steps to take in order for your claim to be profitably resolved. Our personal injury lawyers possess exceptional legal backgrounds, a thorough and working knowledge of the personal injury laws in Texas, and renowned reputations. 
We are determined and confident that we will be able to help you secure the maximum compensation available for your damages and injuries under Texas state law.  
If you or a loved one have been injured in an accident of any kind, the South Texas personal injury attorneys at the law offices of Joe Brad Brock are here to help you recover. We have the legal acumen and experience needed to help you stave off economic hardship related to your crash costs. You should not have to worry about your finances at a time like this, which is why we are here to help you get the compensation you need. 
Being seriously injured by a negligent driver is no joke. Call our law firm as soon as you can to learn more about how we can help you get your life back on track after it was derailed by driver negligence. Contact a Texas car accident attorney at (361) 884-1086 and ask to schedule a meeting for a free appraisal of your Texas car accident claim. Let our attorneys recommend the most beneficial plan of legal action for your circumstances.