Corpus Christi, TX – Two-Car Crash on CR-116 near US-281 Claims Life of Woman & Child
Texas Accident News
Corpus Christi, TX (May 22, 2023) – Yolanda Gaona, 72, and a 10-year-old child were killed in a fatal traffic accident that happened in Corpus Christi. Reports show the incident happened near Alice in Jim Wells County.
According to reports, a Kenworth Truck Tractor Semi-Trailer and a GMC Terrain collided at the intersection of CR-116 and US 281. Gaona, the driver of the GMC, was taken to a hospital in Corpus Christi, where she later died. 
The front-seat passenger in the GMC was taken to a local hospital with critical injuries. Two rear-seat passengers, both children, were ejected from the vehicle. One of the children was identified as a 10-year-old child who lost their life at the scene. 
We want to offer our sincere condolences to the family members of the deceased victims.
Police in Corpus Christi are currently investigating. 
Texas Truck Accidents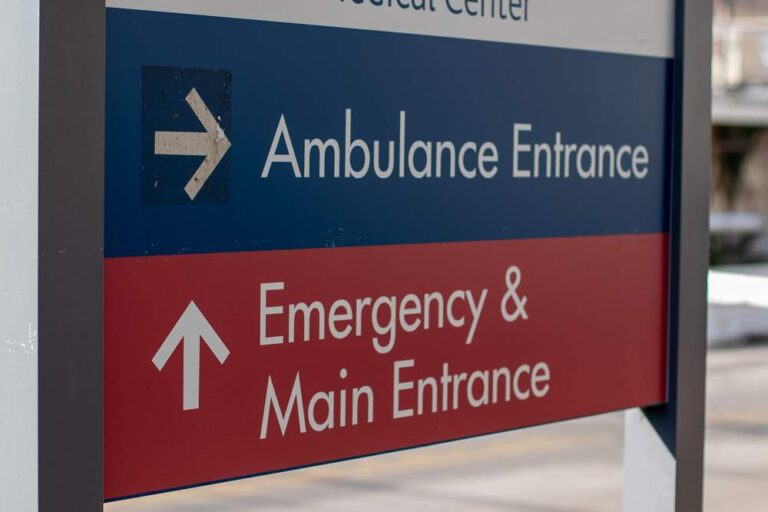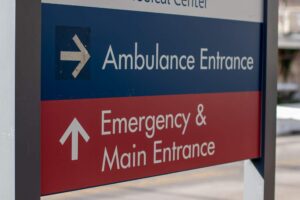 Large 18-wheeler trucks can weigh up to 80,000 pounds; This is about 20 times the weight of the average passenger car. Even at low speeds, a traffic accident involving a semi-truck may cause catastrophic or even fatal injuries. When two semi-trucks become involved in a collision, the consequences can be totally devastating.
Information provided by the National Highway Traffic Safety Association shows that approximately 4,750 people lost their lives in commercial truck accidents in the US in 2017. In Texas, more truck accidents happen than anywhere else in the United States. Additionally, the rate at which people lose their lives in truck collisions in Texas is higher than that of any other place in the US. 
In the unfortunate circumstance that you or a loved one of yours sustains injuries in a traffic accident in Texas, contacting a Texas personal injury attorney can help you to learn more about your legal rights as an injured accident victim. An experienced car crash attorney can help you exercise your existing legal rights so you can collect the maximum financial compensation for your injuries and losses. 
At the law office of Joe Brad Brock, a skilled truck accident lawyer in Corpus Christi, we have been working for decades to help injured accident victims and their family members get their lives back on track. You and your family may be suffering in different ways, including physically, emotionally, and financially, after being involved in a severe traffic wreck. Allow a skilled car crash lawyer in Texas to help you collect just compensation for your losses and injuries. 
A wrongful death attorney in Corpus Christi can help you get the financial compensation you need to pay for funeral costs and other expenses if you have recently lost someone you love in a car accident caused by negligence. You may be eligible to collect financial compensation for a long list of damages related to your loss, and our law firm is here to help you recover financially so you can focus on your health and well-being. 
A knowledgeable personal injury lawyer in Texas will be able to help you to better understand your legal rights as an injured accident victim or their family member, as well as help you exercise them in order to receive full and fair compensation for your injuries. Call our law firm today at (361) 884-1086 to speak with a reputable car accident attorney in Texas about your options for financial compensation for your injuries and losses.