Corpus Christi, TX – Two Killed in Auto Collision on Brawner Pkwy near Carroll Ln
Texas Accident News
Corpus Christi, TX (May 31, 2023) – Two people lost their lives in a fatal traffic accident in Corpus Christi on the morning of May 31. At approximately 3:00 a.m., the incident took place on the Brawner Parkway.
According to reports, a black sedan was involved in a hit-and-run in the 4900 block of State Highway 358 and was fleeing the scene. The driver and passenger lost their lives when the vehicle crashed into a traffic pole, struck a bench at a bus stop and a light pole, rolled several times, and landed upside down in a front yard on Carroll Lane.
Investigators report that another passenger who was present in the back seat of the sedan was transported to the hospital with injuries after being extricated from the vehicle. No one involved has been identified at this time. 
We want to offer our sincere condolences to the family of the deceased victims. We hope for the full recovery of those with injuries.
Texas Car Accidents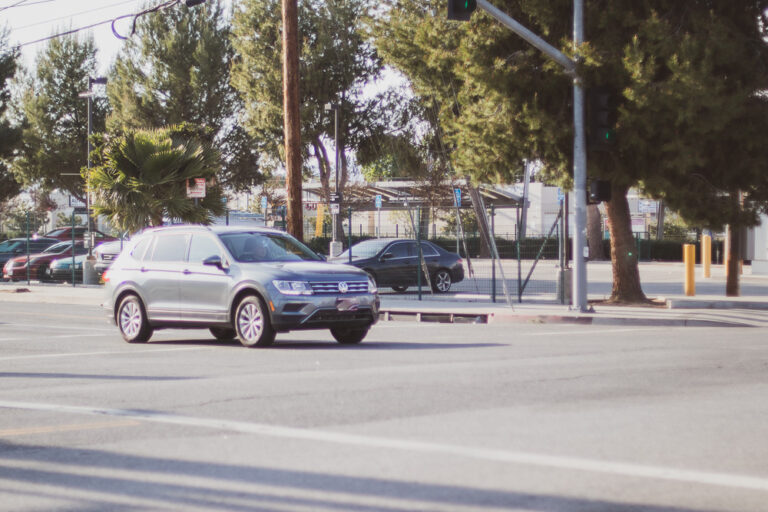 In the United States, car crashes are among the top 10 reasons why people end up with serious injuries or even lose their lives. In fact, individuals ages 15 through 20 most often lose their lives due to car accidents. When we consider the most common reasons car crashes happen throughout the country, this becomes even more alarming. The National Highway Traffic Safety Association found that over 90% of reported car accidents in the United States happen due to negligent driving. This means that most people ages 15 to 20 in the United States lose their lives because of negligent drivers.
Negligent driving can be displayed in numerous ways; however, in today's world, distracted driving is the most common form of negligence seen among drivers. Unfortunately, American drivers have way too many reasons to become distracted. The most common form of distraction is when drivers choose to look at their cell phones instead of the roadway. Texting and driving is a dangerous and selfish act that could cost you your life and the lives of those around you. If you are traveling at 55 mph and you look down at your phone for five seconds, this is the same as driving the length of a football field with your eyes closed. 
If you know that you or someone you love was hurt by a negligent driver, you should contact a car accident lawyer as soon as you can. A car accident attorney from the law office of Joe Brad Brock can help you recover financially. Unfortunately, the average cost of sustaining a serious injury in a car accident is in the tens of thousands of dollars, and that is just in reference to medical bills. Other associated costs include vehicle repairs and lost wages. All of this can add up very quickly and place you in a stressful and overwhelming situation.
If you have lost a loved one in a collision caused by negligence, a wrongful death lawyer in Corpus Christi can help you get compensation for funeral costs, vehicle repairs, and more.
 No one deserves to have to face this on their own, which is why we have made it our personal and professional duty to help injured accident victims recover. Call the law office of Joe Brad Brock at (361) 884-1086 to learn more. Our attorneys have been helping crash victims recover for over 30 years. We are passionate about helping you get on the quickest path to recovery.