Corpus Christi, TX – Woman Injured in Pedestrian Crash on Alameda St near Airline Dr
Texas Accident News
Corpus Christi, TX (July 12, 2023) – A woman was struck by a vehicle while riding her bike in Corpus Christi. At this time, the extent of her injuries has not been reported. 
Authorities say the crash happened on Alameda Street near Airline Drive while she was attempting to cross Alameda to continue onto Airline. 
Paramedics transported the woman to the hospital by ambulance where she was treated for her injuries. Her name has not been reported at this time. 
Police in Corpus Christi are still investigating the circumstances of the collision. 
Our thoughts are with everyone involved in this traffic accident. We hope for the full recovery of the injured victim.
Texas Pedestrian Collisions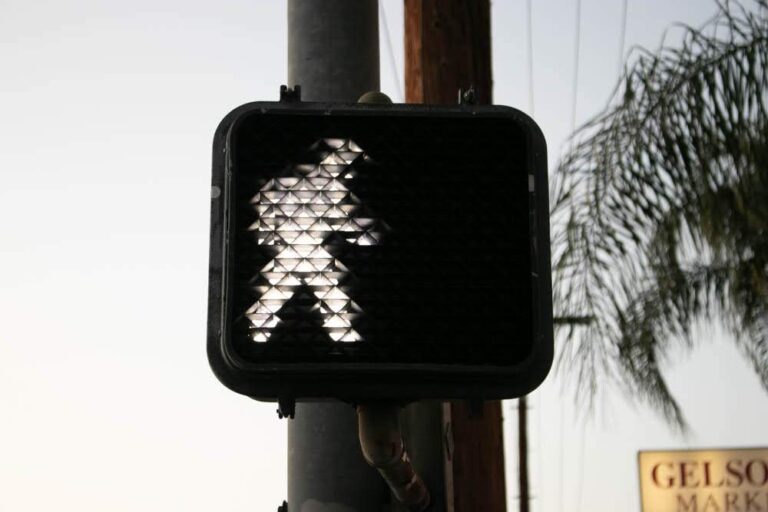 Pedestrian accidents have become a serious problem in the United States. Every year, over 5,000 people lose their lives due to pedestrian crashes throughout the country. Automobile accidents alone have become one of the main reason individuals throughout the nation end up with serious injuries or even lose their lives. Car accidents can happen for numerous reasons, including bad weather, vehicle problems, and driver negligence. Unfortunately, the majority of the accidents reported across the United States happen because of negligent driving. The number of negligent drivers has increased substantially over the past decade in Texas and in the United States. Different forms of negligent driving are displayed every day, including distraction, fatigue, intoxication, and speeding. The most dangerous and deadly of these are most likely speeding and intoxication, which take over 15,000 lives per year combined.
When you or someone in your family has been seriously hurt in a pedestrian accident caused by a negligent driver, you should be able to recover without having to worry about money. You should not have to go broke paying for the costs that stem from your collision including outstanding medical bills, vehicle repairs or replacements, and other costs that you may have incurred as a result of your wreck. You may be stuck in the hospital for too long where you have to undergo invasive and expensive medical care that is overwhelming. Additionally, you may not be able to work or see your loved ones which can add to your depression and anxiety about the situation. Overall, getting hurt in a serious pedestrian crash is never easy and can totally upend your entire life. 
At the experienced and reputable personal injury law office of Joe Brad Brock, we have decades of skilled and refined experience helping injured accident victims get their lives as close to normal as possible. You can work with a skilled pedestrian crash attorney in Corpus Christi who can help you file a personal injury claim for financial compensation so you don't have to go broke paying for your damages. Our main goal as your legal advocate is to help you get the money you need to cover the costs related to your accident so your life does not have to drastically change because of your crash. Call our office at (361)-884-1086 to learn more about our ability to help you recover.