Corpus Christi, TX – One Killed, Two Hurt in Car Crash on State Hwy 44
Texas Accident News
Corpus Christi, TX (April 12, 2023) – A two-car accident in Duval County took the life of one person and injured several others, according to information provided by the Department of Public Safety in Texas. 
The crash occurred at around 9:40 a.m. on April 7. State Highway 44 near County Road 302 in the vicinity of San Diego. The driver of a Ford F-150 headed west collided with a large box truck. 
A man identified as Alfredo Silva Jr, 35, died in the accident. Paramedics pronounced him deceased on-site a short time after the collision occurred. 
Two people present in the box truck at the time of the accident were transported to the hospital with injuries. No one involved has been identified at this time. 
The crash remains under investigation.
We would like to offer our deepest condolences to the loved ones of Alfredo Silva at this time. Our thoughts are with them, the two injured victims, and all those who have been affected by this tragedy.
Texas Auto Collisions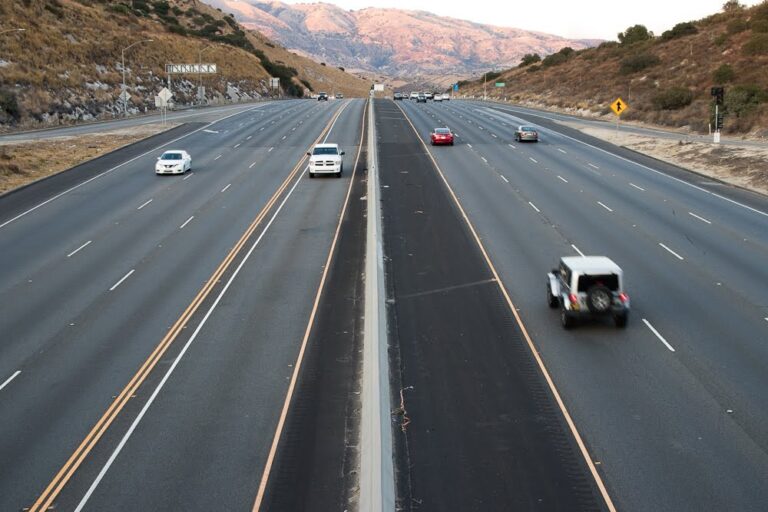 From 2017 to 2018, official car accident data tracked by the state of Texas highlighted the fact that 1.29 crash-related deaths for every one hundred million resident miles driven. Despite the fact that this figure indicates a 5.15% decline from 2017, it also illustrates that there was not one day during those years when at least one person did not die on a Texas roadway.
If you feel that you or a family member was recently injured by the negligence of another driver, you could qualify for significant financial compensation to cover any damages or losses you may have endured as a result of your injuries. 
Recoverable damages in a catastrophic accident include pain and suffering, medical expenses, psychological treatment, and burial costs, depending on the circumstances of your collision.
After more than 20 years of practicing law, our professional Texas car accident attorneys know exactly what needs to be done in order for your claim to see a profitable resolution. Our personal injury attorneys are very proud of their exceptional legal backgrounds, renowned reputations, and thorough knowledge of Texas' personal injury laws and statutes. 
We have the determination and confidence that you deserve to have on your side, and that will help you secure the maximum amount of monetary recovery to which you are entitled under Texas state law. 
If you or someone that you love has recently sustained an injury during a car accident of any kind, the Texas personal injury attorneys at the law offices of Joe Brad Brock are here for you. We have the experience and the legal acumen that will be imperative in ensuring that your personal injury accident doesn't suddenly grow into economic hardship or, even worse, bankruptcy and financial ruin for you and your family members who rely on you.
If you have endured an injury that was caused by the recklessness or negligence of another driver, then we strongly urge you to have your claim examined in depth by a well-respected personal injury attorney. Contact a Corpus Christi personal injury attorney at (361) 884-1086 and ask to schedule a meeting for a free appraisal of your Texas car accident claim. Let our attorneys recommend the most beneficial plan of legal action for your circumstances.