Kendall County, TX – Five Killed in Accident on Hwy 87
Texas Accident News
Kendall County, TX (June 19, 2023) – Five individuals reportedly lost their lives in a fatal traffic accident in Kendall County. The crash was reported to local officials in the area at around 7:30 a.m. on Monday, June 19. 
Currently, the Texas Department of Public Safety is investigating the details of the accident. Reports from DPS show a white car occupied by four men was headed north on Highway 87 while one man was traveling southbound in a black vehicle. 
The white car and the black vehicle were involved in a head-on crash for reasons still under police investigation. The two vehicles were identified as a Nissan SUV and a white Mazda sedan. Both were severely damaged in the crash. 
Those who lost their lives in the crash were not identified. Authorities in Kendall County continue to investigate. 
We want to offer our sincere condolences to the families of the deceased victims at this time.
Texas Car Accidents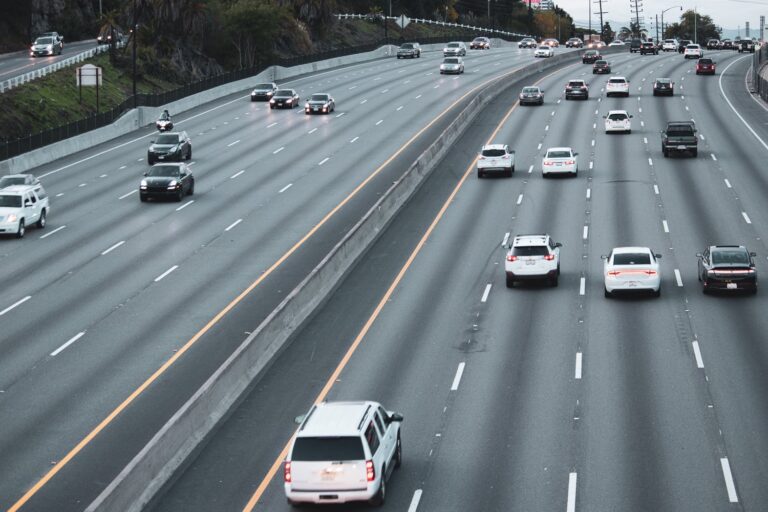 Every day, car wrecks happen in the state of Texas. In fact, over 1,000 auto crashes are reported daily in the Lone Star State. These accidents, sadly, often end in injuries and fatalities. Thousands of people lose their lives annually due to Texas car crashes, and thousands more sustain injuries. 
It was reported by the Texas Department of Transportation that around ten deaths happen per day related to Texas car wrecks. This is the same as an accident occurring once every two hours and 35 minutes. Every year, more than 400,000 vehicle collisions take place in the state of Texas, 250,000 of which result in serious injuries. 
Those injured in auto accidents often possess the legal right toward financial compensation to help them recover. Especially if you know your accident was caused by the negligent actions of another person, you are most likely eligible to collect financial compensation for the losses and damages you face. Throughout the country, driver negligence is the main reason auto accidents happen. Traffic crash statistics in the US show that over 94% of reported car wrecks happen due to driver negligence. 
Different forms of driver negligence include fatigued driving, distraction, intoxication, and speeding. When you or a loved one have been hurt in a Texas car crash caused by a negligent driver, you should contact a car crash lawyer as soon as you can. Collecting financial compensation can help you in numerous ways during the aftermath of your accident. You won't have to worry about how you're going to make ends meet while you suffer through recovering from your injuries, as well as bearing the burden of the emotional stress that comes with being injured in a serious accident. 
Allow a Kendall County car accident attorney like Joe Brad Brock to help you learn more about your legal rights toward financial compensation. Joe Brad Brock, a qualified and skilled Texas personal injury attorney, has been working to help injured crash victims recover for over 30 years. He has what it takes to help you get your life back on track after it was derailed by a negligent driver.
Contact our personal injury legal team in Texas law firm today at (361)-884-1086 for a free consultation and to speak with an attorney about your case.