Petronila, TX – Major Crash with 18-Wheeler on FM 665 between FM 892 & CR 69
Texas Accident News
Petronila, TX (March 6, 2023) – A major traffic accident happened on a roadway in Petronila just after 9:00 a.m. on the morning of March 2. Authorities say that an 18-wheeler reportedly crashed into a truck on FM 665. 
According to officials, the incident happened on Farm to Market Road 665 near FM 892 and County Road 69. Reports show a semi-truck collided with a truck and then stopped in the vicinity of a house nearby. 
One person involved was transported to the hospital from the scene due to injuries they sustained in the collision. Police say the driver of the semi-truck was uninjured.
The victims involved have not been identified at this time. Authorities in Petronila are still investigating the details of the accident. 
We hope for the full recovery of the injured victim. 
Texas Truck Accidents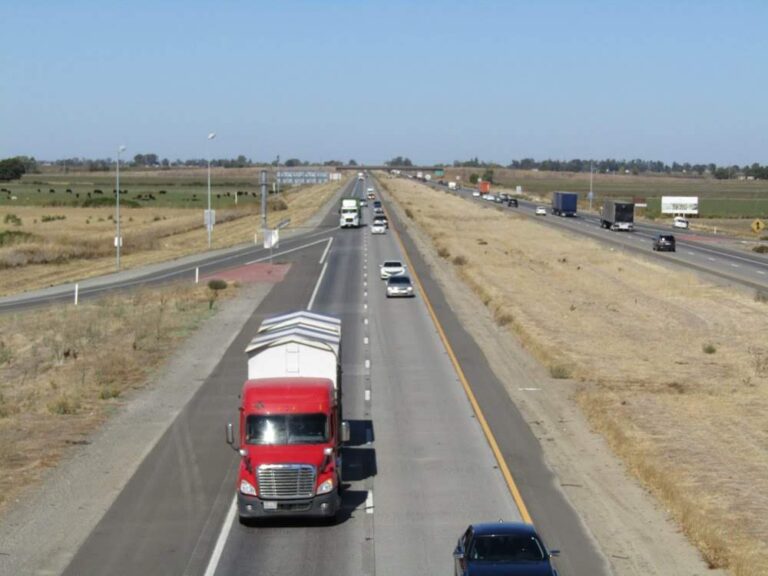 Large commercial trucks can weigh approximately 80,000 pounds, which is about 20 times heavier than the average passenger vehicle. An accident with a semi-truck can result in serious or even catastrophic injuries, even at low speeds. 
The National Highway Transportation Safety Administration reports that 4,761 people were killed in large truck accidents in the United States in 2017. More large truck crashes take place in Texas than in any other place in the US, and more vehicle occupants involved in large truck collisions are killed in Texas than in any other state in the country.
Alarmingly, the majority of these crashes are caused by driver negligence. Every year, millions of car crashes happen in the United States due to the actions of negligent drivers. Driver distraction alone results in over 400,000 vehicle collisions annually in the US that take the lives of roughly 3,000 people. In the past decade, driver negligence has risen to the top of the list of the most common reasons car accidents take place throughout the country.
 If you or someone you love have sustained injuries in a car crash in Texas caused by driver negligence, you should contact a personal injury attorney in Texas who can help you learn more about your legal rights as an injured crash victim. A skilled Texas car crash lawyer will not only help you to learn more about your legal rights, but he/she will also help you to exercise them so you can collect financial compensation for your injuries and losses.
Joe Brad Brock, a skilled personal injury lawyer in Texas, has been helping injured accident victims and their family members through the aftermath of catastrophic accidents for over 30 years. You and your family may be suffering in numerous ways after being hurt in a serious car crash. Emotional, financial, and physical problems often result from severe collisions. Allow a skilled and experienced car accident attorney in Texas to help you get the compensation you need to pay for the damages you face.
A serious injury sustained in a negligently caused collision could force you or someone in your family out of work for weeks, months, or longer, thus resulting in financial issues and stress in your life. You should not have to worry about money while you suffer from painful injuries and emotional trauma related to your crash. A skilled car accident lawyer in Texas will be able to help you recover from the losses you may be facing that have stemmed from your accident. Call our law firm today at (361) 884-1086 to speak with a reputable car accident attorney in Texas about your options for financial compensation for your injuries and losses.