San Antonio, TX – Grissom Rd Scene of Fatal Two-Car Traffic Accident
Texas Accident News
San Antonio, TX (May 10, 2023) – One person lost their life in an auto accident reported on the West Side of San Antonio. The incident happened on Tuesday evening, May 9. Police say an SUV and another vehicle were involved in a head-on crash. 
The accident occurred on Grissom Road when the SUV veered into the westbound lane when another vehicle struck it on its passenger side. Both vehicles were occupied by only one person at the time. 
They were both taken to the hospital, where one lost their life. The other victim is said to be in stable condition. 
Authorities in San Antonio continue to investigate. 
We want to offer our sincere condolences to the family of the deceased victim at this time. 
Texas Car Crashes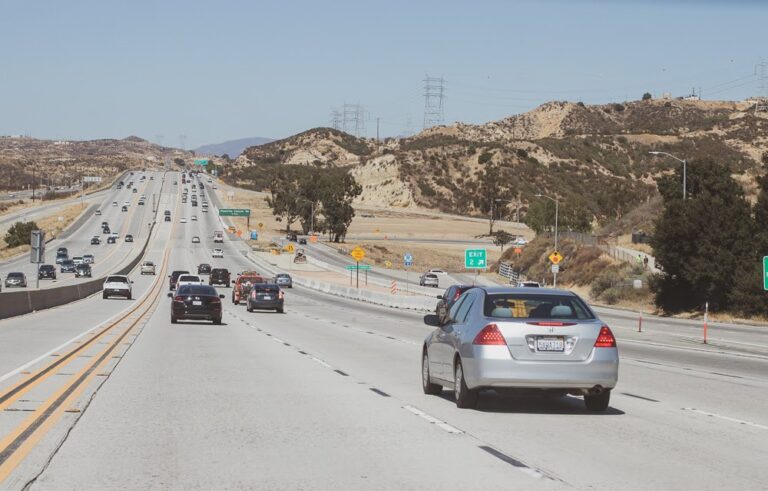 Every year, thousands of people are injured in auto accidents throughout the state of Texas. Texas is among the top three states in the nation with the most car accidents reported per year, along with Florida and California. These wrecks happen for multiple reasons, however, the leading cause of car crashes in Texas and throughout the United States is currently distracted driving. Distracted driving is a dangerous form of driver negligence that may seem harmless, however, it is anything but that. 
Sustaining serious injuries in a South Texas car wreck can be painful, debilitating, and depressing. It can also be financially draining, depending on the severity of the incident and the injuries that followed. If you or someone you love recently lost a loved one in a car wreck caused by negligence, you may be dealing with all of these problems and then some. The costs associated with funeral and burial care can be outstanding. Allow a car crash lawyer to help you pay for all of the related expenses of your loved one's passing. 
Especially if you or someone you love was injured in a wreck caused by negligence, you deserve all the help available to you during this difficult time. Negligent drivers are everywhere and cause millions of auto accidents every single year. When an attorney is on your side, you may be eligible to collect full and fair financial compensation for the losses, damages, and injuries you may be facing as a result of a recent auto accident. 
Financial compensation can pay for things like prescription costs, medical bills, repairs to your vehicle, wage loss, and more. No one should ever have to pay for the medical care needed to recover from injuries imposed on them by a negligent driver. 
You should contact a San Antonio wrongful death attorney if you have recently lost a loved one in an accident. A lawyer can inform you of your existing legal rights to financial compensation. Economic damages such as funeral costs, medical care, future earning capacity, the loss of the victim's financial contributions to the family, and more are eligible for financial compensation in a wrongful death claim. Noneconomic damages are also eligible for compensation such as pain & suffering, loss of enjoyment of life, emotional turmoil, grief, and more. 
The skilled legal team at Joe Brad Brock has been working to help injured crash victims and their family members throughout the Lone Star State for nearly three decades. We are extensively experienced in providing the wrongfully injured with financial compensation to help them recover. You can reach our law office by calling (361)-884-1086 for a free consultation.