San Antonio, TX – Head-On Crash on Loop 1604 near Hwy 87 Leaves Man in Critical Condition
Texas Accident News
San Antonio, TX (June 28, 2023) – A major head-on crash happened in San Antonio on the morning of Tuesday, June 27. At approximately 10:30 a.m., responders went to the scene on Loop 1604 to render aid. 
Reports show the wreck occurred on Loop 1604 in Far East Bexar County just south of US Highway 87. Sheriff Deputies stated a Tesla and a water truck collided, shutting down both lanes of Loop 1604 at Farm-to-Market 3465. 
The driver of the Tesla sustained critical injuries in the accident and was transported to the hospital. They had to be extricated from their vehicle at the scene. 
All traffic was diverted away from the crash scene for an extended time on the morning of June 27. Authorities asked local drivers to avoid the area if possible. 
We hope for the full recovery of the injured victim. 
No further information has been reported at this time.
Texas Car Crashes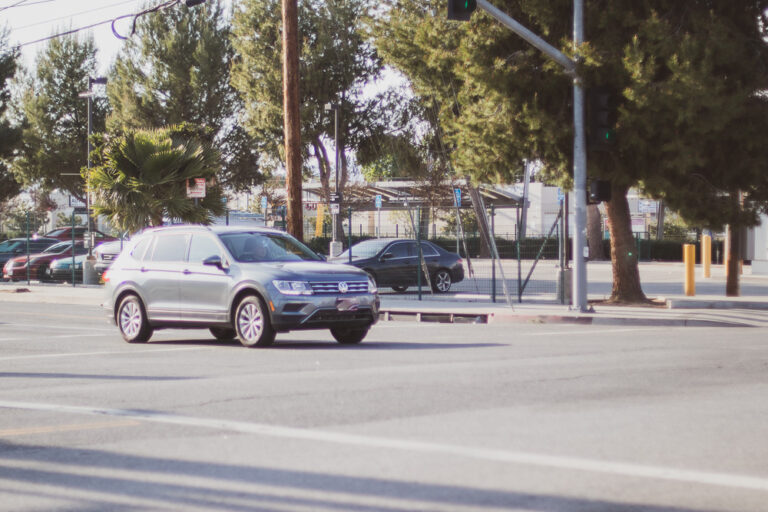 Texas car accidents happen at an alarming rate. In fact, Texas is among the top three states in the nation with the most yearly auto accidents reported. On average, the state of Texas sees over 400,000 reported car wrecks per year. These crashes happen for a multitude of different reasons, ranging from vehicle malfunctions and bad weather to driver negligence. On average, in the United States, over 90% of car crashes are caused by some form of negligent driving. 
Several different forms of driver negligence are displayed by American drivers. The most common type is currently driver distraction, which causes over 400,000 auto collisions each and every year. Sadly, more than 3,000 people lose their lives annually due to the actions of distracted drivers. Some other prevalent forms of negligent driving in the US include driver intoxication and speeding, which cause approximately 30,000 fatalities per year combined. 
When you or someone you love has been hurt by the actions of a negligent driver, you should contact a car crash lawyer who can help you recover. An attorney will know the best steps to take toward your own personal recovery, including improving your physical, mental, and financial well-being after your accident. Not only may you be suffering from severe injuries, but you may also be going through extreme emotional turmoil and financial strain, which can cause serious problems in your life and in the lives of your family members. No one should have to face a situation like this on their own, which is why there are personal injury attorneys available to help you. 
At the law office of Joe Brad Brock, we have been working for decades to help injured accident victims get their lives back on track after their collisions. We can help you collect full and fair financial compensation for your losses and damages, including: 
Vehicle repairs

Wage loss

Medical bills

Pain

Suffering

Loss of life enjoyment

Emotional turmoil

Embarrassment

Loss of consortium

etc
Call the law office of Joe Brad Brock as soon as you can to learn more about your legal options during this difficult time. You can call our office at (361) 884-1086 to speak with a car crash lawyer in San Antonio for free about your claim.