San Antonio, TX – Head-On Crash on New Sulphur Springs Rd near Loop 410 Injures Two
Texas Accident News
San Antonio, TX (May 29, 2023) – A major head-on collision was reported on Sunday evening in the San Antonio area that left two people injured while leading to one person being arrested.
At around 9:30 p.m. on May 28, the San Antonio Police Department responded to the scene of a crash on New Sulphur Springs Road.
Reports indicate that a vehicle was traveling the wrong way in the 5200 block of New Sulphur Springs Road when it crashed into a second vehicle head-on. The accident prompted authorities to close the roadway near Loop 410 on the east side of the city.
Two women suffered injuries as a result of the accident. Both victims were transported to area hospitals in serious condition.
The driver of the SUV was deemed to be driving while intoxicated. The driver was taken into police custody and charged with intoxication assault.
At this time, the incident is being investigated.
We hope the two women hurt as a result of this crash recover quickly.
Car Accidents in Texas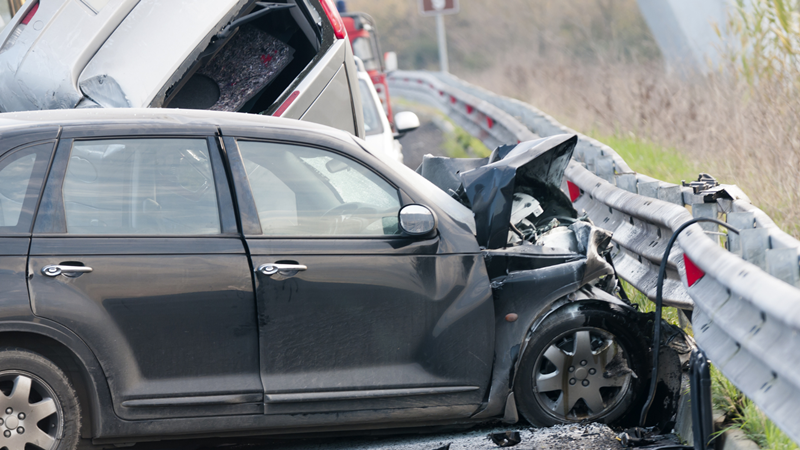 Each year, the state of Texas witnesses more than 17,500 individuals suffering severe and life-altering injuries in motor vehicle accidents. Among these accidents, head-on collisions pose a particularly high risk of life-altering injuries due to the direct impact involved. Many car crash victims require hospitalization and extensive medical treatment to address the injuries that they suffer. Unfortunately, a significant number of individuals are left permanently impaired, enduring ongoing pain and suffering.
In Texas, far too many accidents take place as a result of drivers disregarding stop signs and traffic signals at intersections, drivers who speed, and drivers who operate their vehicles while impaired. These accidents not only subject victims to physical and mental consequences but also results in significant financial burdens on their families, including lost wages, medical costs, and vehicle repair expenses.
The consequences of these completely preventable accidents are not only devastating but also far-reaching. To combat some of the challenges faced by victims moving forward, Texas courts permit some victims to file legal claims against at-fault drivers and seek compensation. It is crucial for those injured in accidents caused by others' negligence to seek legal counsel promptly from a knowledgeable car accident attorney in San Antonio.
With nearly 30 years of experience, Texas personal injury attorney Joe Brad Brock is dedicated to protecting the legal rights of collision victims throughout Texas. Our legal team offers aggressive and responsive guidance, ensuring victims obtain full and fair compensation to cover medical expenses and alleviate various financial burdens. If you have been injured in an accident due to another driver's actions, contact our personal injury law firm in South Texas at (361) 884-1086 to discover how we can assist you.