San Antonio, TX – Hit & Run Accident Takes One Life on S General McMullen near Castroville Rd
Texas Accident News
San Antonio, TX (March 1, 2023) – Police in San Antonio are currently searching for a driver who caused a fatal hit-and-run accident on the city's West Side late on February 27. At approximately 9:00 p.m., the crash happened in the 1000 block of South General McMullen. 
Sources report the incident occurred near Castroville Road and the San Fernando Cemetery. Police say the victim who lost their life was a man in his 40s or 50s. He was hit by a white sedan that then left the scene of the accident without stopping to render aid. 
A second vehicle was unable to avoid striking the man who was in the roadway. However, the second driver stopped to render aid and call for help. The victim was pronounced deceased at the scene. 
The name of the deceased victim has not been released at this time. SAPD continues to investigate the circumstances of the accident. 
We want to offer our sincere condolences to the family of the deceased victim.
Texas Pedestrian Accidents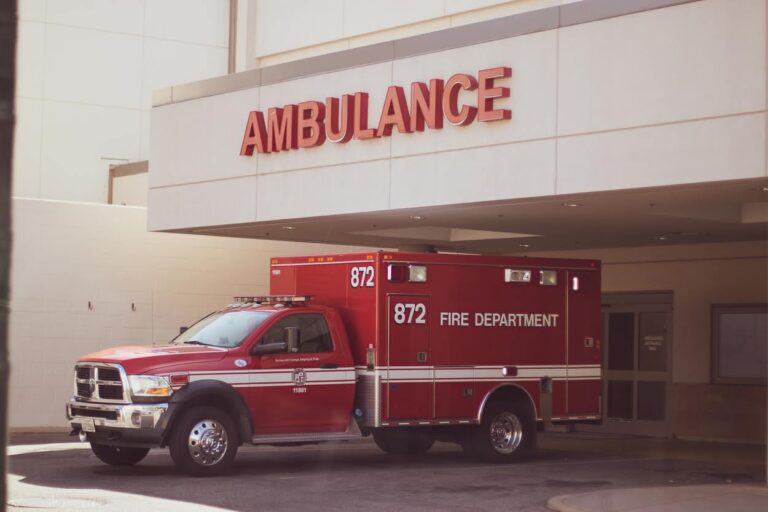 It can be traumatic to suffer injuries in a serious pedestrian accident. When you or a loved one have been injured after being hit by a car, you may suffer long-lasting emotional, physical, and financial consequences. In the absolute worst case, a victim can end up losing their life due to the nature and severity of their injuries. In worst-case scenarios, the victim can end up losing their life due to the severity of their injuries. 
When you suffer injuries in a car accident caused by driver negligence, you have legal options to help you recover. Driver negligence causes more auto accidents than vehicle malfunctions and bad weather combined in the United States. More often than not, car accidents happen because of drivers who are intoxicated, distracted, fatigued, and/or speeding. If you were hurt by a negligent driver, a car crash attorney in San Antonio can help you file a personal injury claim so you can get the financial compensation you deserve. Additionally, a lawyer can help hold the negligent party responsible for their actions by making sure they pay fines and/or spend time in jail.
In order to successfully file a personal injury claim, you must be able to prove that another person/party failed to use reasonable care while operating their vehicle and, as a direct result, caused an accident that ended in injuries. Some examples of negligent driving may include: 
Texting and driving

Drunk driving
Distracted driving
Eating and driving
Fatigued driving
Speeding
You may potentially be able to recover compensation for any tangible losses that happened due to your accident. Even intangible losses like pain, suffering, loss of life enjoyment, emotional turmoil, and more may be eligible for compensation depending on the circumstances of your crash and the aftermath that followed.
At Joe Brad Brock, we have more than two decades of skilled legal experience helping injured crash victims collect just financial compensation after their lives were negatively affected by the actions of a negligent driver. You should never have to pay for injuries that you did not cause, which is why our legal team is here to help you recover in more ways than one. 
If someone you love has recently lost their life in a negligently caused accident, contact a wrongful death attorney in South Texas. You and your family may be dealing with an array of problems after someone you love was hurt in a severe accident. Allow a skilled lawyer to help you collect full and fair compensation for your injuries and losses.
Call our law firm today at (361) 884-1086 to speak with a car accident attorney in Texas about your options moving forward.