San Antonio, TX – I-10 Scene of Motor Vehicle Pedestrian Accident near FM 1518
Texas Accident News
San Antonio, TX (July 17, 2023) – A major vehicle accident involving a pedestrian took place in San Antonio on the afternoon of Tuesday, July 18. Reports show that the wreck took place on Interstate 10 for reasons still under police investigation.
Sources say the incident occurred on I-10 near FM 1518. A pedestrian was struck in the 12500 block of Interstate 10 East. The victim was transported to the hospital in critical condition. He later lost his life due to the extent of his injuries.
Currently, his name has not been reported. The driver stayed at the scene of the collision and cooperated with authorities.
Authorities reported that it seemed like the driver was not paying attention at the time of the collision. The main lanes of Interstate 10 were closed between FM 1518 and Loop 1604. Local drivers were detoured to the access road while crews worked at the scene.
Police continue to investigate the circumstances of the collision.
We want to offer our sincere condolences to the family of the deceased victim at this time.
Texas Pedestrian Accidents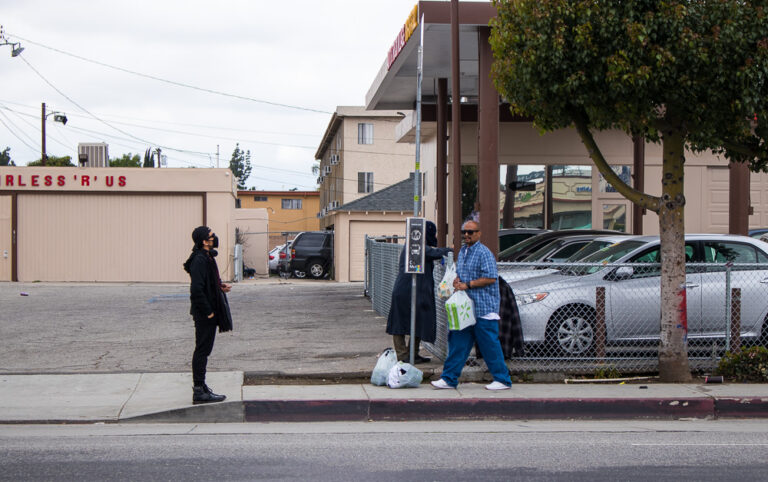 A serious issue in Texas, pedestrian-related traffic collisions took place just under 6,000 times in the Lonestar State in 2019. Of these collisions, approximately 1,312 serious injuries resulted and 668 fatalities. From the year 2015 to 2019, the pedestrian fatality rate in Texas increased by 17%.
Some of the main contributing factors to Texas pedestrian accidents are pedestrians failing to yield the right of way to cars, cars failing to yield the right of way to pedestrians, driver distraction, and speeding.
Pedestrians can stay as safe as possible by utilizing sidewalks, always crossing at marked pedestrian crosswalks, and always obeying all traffic signs and signals. They can also make eye contact with drivers before crossing the street and wear something light or reflective after dark to increase visibility. Pedestrian crashes in Texas often result in debilitating, life-threatening injuries that have the potential to negatively impact an injured victim's life for weeks, months, or even years to come. A person's ability to function normally can be directly affected by being injured in a pedestrian crash, which may then lead to anxiety and depression.
A multitude of issues come with sustaining injuries in a traffic accident in Texas. Injured accident victims and their families are often left wondering where to turn for help in the aftermath of a severe collision, especially when it was caused by negligence. Insurance companies will often attempt to fully deny responsibility for compensation or try and coerce injured crash victims to accept meager financial compensation for their injuries. This is why hiring experienced and skilled legal assistance, such as a Texas personal injury lawyer, is a must when dealing with this type of situation.
Corpus Christi personal injury lawyer, Joe Brad Brock, has been successfully fighting for the rights of injured traffic accident victims and their families for nearly 30 years. Our skilled and experienced legal team provides our clients with aggressive and effective legal counsel at all costs. We are passionate about awarding accident victims injured by negligence full and fair compensation for their injuries and losses. It is a firm belief of ours that no one should ever have to pay for being injured, especially by another person's carelessness. Allow a Texas traffic accident attorney to assist you through your accident aftermath so you can focus on your physical, emotional, and financial recovery. Contact our law firm today at (361) 884-1086 in the event that you or a loved one are seeking financial compensation for injuries and losses suffered in an injurious Texas car accident caused by negligence.