San Antonio, TX – Man Killed in Accident on Loop 410 near Pearsall Rd
Texas Accident News
San Antonio, TX (May 15, 2023) – A man lost his life in a fatal collision that occurred in San Antonio late on Saturday, May 7. At approximately 10:00 p.m., emergency responders were dispatched to the scene near Loop 410. 
Reports indicate the wreck happened near Loop 410 and Old Pearsall Road. Authorities say the vehicle was trying to get to the access road while an SUV was entering the highway and crossing all lanes of traffic. 
The SUV ended up t-boning the car. One passenger present in the car at the time lost his life. He was a man in his early 20s, sources said. 
Both people in the SUV as well as the driver of the car, were transported to the hospital by ambulance with injuries. The driver of the car is being charged with manslaughter. 
Authorities in San Antonio continue to investigate. 
We want to offer our sincere condolences to the family of the deceased victim at this time. 
Texas Car Accidents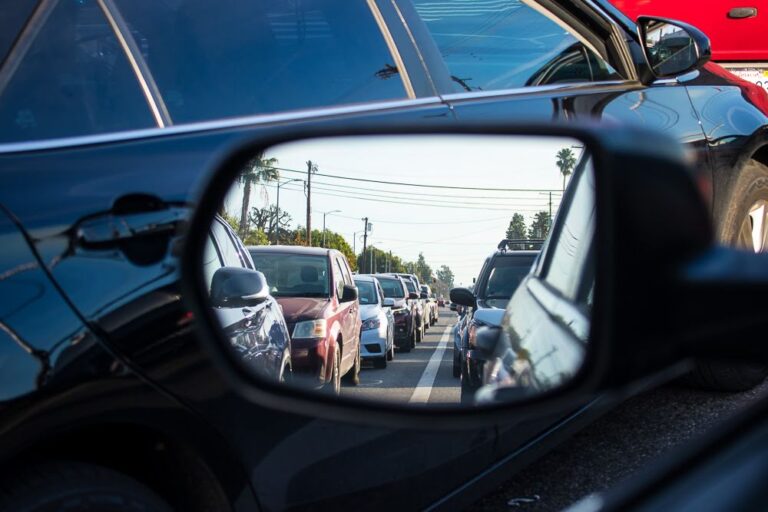 Losing a child, spouse, or someone else that you love is a devastating event on its own, but a loss like this can feel even more distressing when it was the result of a preventable accident caused by someone else's carelessness. 
If you have endured the premature loss of a family member due to negligence, you are most likely entitled to financial compensation by way of a wrongful death suit.  
Wrongful death is caused by the negligence, dereliction, action, or inaction of a person or entity.  These deaths include those resulting from untimely or improper medical care, car accidents, premises liability accidents, and dangerous or defective products. 
Pursuing a wrongful death claim in Texas requires the claimant to show proof that the person responsible behaved in a reckless manner and, had they exhibited due care, the accident and subsequent death would not have taken place.  
In Texas, parents, children, and spouses of the decedent are entitled to bring a claim of wrongful death on behalf of the victim.  
A wrongful death lawyer in San Antonio can help you figure out whether you qualify for financial compensation. If you believe your accident was not your fault, you may be eligible to receive financial compensation for mental health care, vehicle repairs, medical bills, and more.
Joe Brad Brock has helped injured crash victims recover just financial compensation for many years. We work diligently to provide our injured clients with optimal results for their situations. We charge no hidden or out-of-pocket fees, and we do not get paid unless you do. Contact our office at your earliest convenience to start on your path to recovery. Our trusted team of car accident attorneys possesses far-reaching experience in helping injured victims get the compensation they deserve. Contact our personal injury attorney in San Antonio today at (361)-884-1086 for a free consultation and to speak with an attorney about your case.