San Antonio, TX – Motorcyclist in Critical Condition After Crash on Culebra Rd
Texas Accident News
San Antonio, TX (August 9, 2023) – One man was sent to the hospital with critical injuries after he was involved in a collision on the northwest side on Tuesday night, August 8. The man was reportedly on a motorcycle during the accident. 
Sources say the incident happened in the 1400 block of Culebra Road at around 10:11 p.m. on Tuesday. A small vehicle was leaving a gas station and crashed into the motorcycle. 
When SAPD arrived at the scene of the accident, they found the motorcyclist with serious injuries. The driver of the vehicle involved stayed at the scene and cooperated with authorities. 
The motorcyclist was transported to the hospital with critical injuries. 
Police in San Antonio continue to investigate the circumstances of the accident. 
Our thoughts are with the injured victim as we hope for his full recovery. 
Motorcycle Crashes in Texas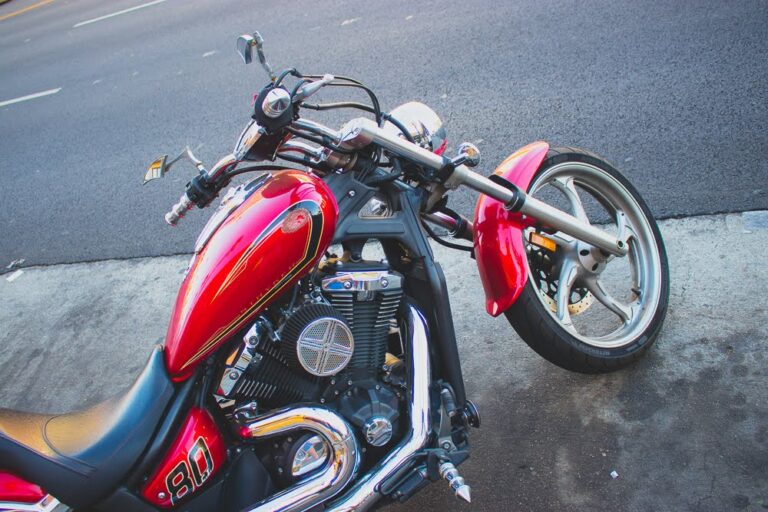 According to statistics recently reported concerning Texas motorcycle crashes, approximately 16% of all traffic collisions in Texas involve a motorcycle. In 2013, there were approximately 500 fatal motorcycle accidents in the state of Texas. Texas is regularly ranked either first or second in terms of the state with the most deaths that stem from motorcycle crashes. In 2016, 463 motorcyclists were killed in Texas motorcycle crashes. Additionally, 33 motorcycle passengers lost their lives in these accidents, along with 1,861 people who were hurt. 
Some of the most common reasons motorcycle accidents happen in Texas involve driver negligence, such as intoxication, speeding, and distraction. Unfortunately, these are all preventable yet reckless behaviors displayed by drivers. Driver negligence and distraction account for approximately 20% of all Texas traffic accidents, causing 95,572 Texas motor vehicle accidents in 2018. In 2019, approximately 400 fatalities resulted from negligent driving in Texas. As demonstrated through these statistics, negligent or distracted driving is a serious issue among Texas drivers. Drunk driving specifically ended the lives of over 1,300 people on Texas roadways in 2015.
If you believe that you or a beloved member of your family recently sustained injuries in a crash caused by a negligent driver, you may be eligible to collect significant financial compensation that can help you pay for some or all of the losses and damages you have endured related to your injuries and the accident that caused them. Damages that are recoverable in a catastrophic accident include pain and suffering, medical bills, mental health treatment bills, and funeral costs, depending on the circumstances of your collision.
Contacting a South Texas motorcycle accident attorney in if you were hurt in a serious motorcycle crash may improve your chances of receiving full and fair financial compensation for your injuries and losses. 
Corpus Christi personal injury lawyer Joe Brad Brock has been successfully fighting for the rights of injured crash victims for three decades. Our experienced and skilled team of successful legal advocates provides our clients with effective and aggressive legal counsel at all costs. We are passionate about awarding accident victims injured by negligence full and fair compensation for their injuries and losses. It is a firm belief of ours that no one should ever have to pay for being injured, especially by another person's carelessness.
Allow a Texas personal injury lawyer to assist you through your accident aftermath so you can focus on your physical, emotional, and financial recovery. Contact our law firm today at (361) 884-1086 in the event that you or a loved one are seeking financial compensation for injuries and losses suffered in an injurious Texas car accident caused by negligence.