San Antonio, TX – Pregnant Woman Hurt in Traffic Crash on W Theo Ave near I-35
Texas Accident News
San Antonio, TX (April 17, 2023) – A pregnant woman was transported to the hospital after a traffic accident on the south side of San Antonio on Friday, April 14. Police state the accident happened when a truck was coming off of the highway at around 10:45 a.m. 
Reports from authorities show the truck t-boned a vehicle near the 600 block of West Theo Avenue, near I-35. 
Two individuals were inside the car at the time, including the pregnant woman. Paramedics transported those in need of medical attention to local hospitals as necessary. 
Authorities report the sedan had the right of way at the time of the collision. At this time, police in San Antonio are investigating the details of the crash. No one involved has been identified to the public. 
We hope for the full recovery of the injured victims. 
Texas Traffic Accidents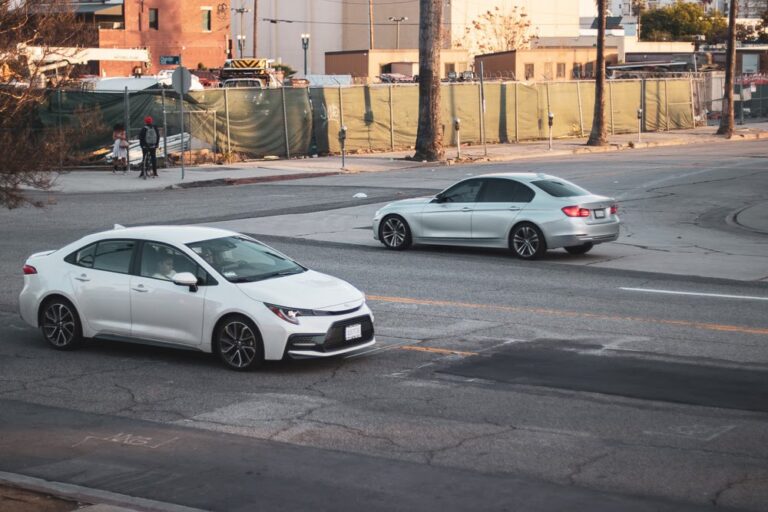 In Texas, more traffic collisions occur than anywhere else in the United States other than California. California, Texas, and Florida are the top three states in the nation with the most reported car crashes per year. On average, the state of Texas sees more than 400,000 auto collisions annually. These wrecks cause injuries to hundreds of thousands of people and take the lives of thousands per year. 
Unfortunately, the majority of car crashes reported in the United States and across the state of Texas are preventable and caused by the actions of negligent drivers. Distraction, fatigue, intoxication, and speeding are the main types of driver negligence seen throughout the country. Every year, over 400,000 car crashes happen because of drivers who are distracted. The rise of smartphones has given people more reasons to be distracted than ever. Some drivers choose to look at their phones while driving, which can turn out to be dangerous and devastating.
Those who are hurt by the actions of negligent drivers often suffer injuries that are severe in nature. Some of the most common injuries seen in auto collisions caused by negligence include: 
Severe whiplash

Broken bones

Spinal cord injuries

Neck injuries

Brain injuries
If you or someone you love has been hurt by the actions of a negligent driver in southern Texas, you should contact the law firm of Joe Brad Brock as soon as you can. Joe Brad Brock has been working for decades to help those who have suffered injuries due to the actions of fatigued, distracted, or otherwise negligent drivers. In Texas, driver intoxication and speeding are two top reasons auto collisions occur. 
When you know that a negligent driver caused your injuries, you may be eligible to collect financial compensation for the losses and damages you incurred related to your crash. A personal injury attorney in San Antonio can help you file a personal injury claim for financial compensation so you can get the funds needed to pay for medical bills, and vehicle repairs, cover the financial impact related to gaps in your employment due to your injuries, and more. 
Our law firm has been in the business of helping injured crash victims get their lives back on track for decades. We work diligently to ensure that your rights and best interests are protected and are held highest on our priority list when we work as your skilled legal advocate. Contact our law firm at (361) 884-1086 to learn more about how we can help you during this difficult time.