San Antonio, TX – Woman Struck by Vehicle on Bandera Rd, Hospitalized
Texas Accident News
San Antonio, TX (April 24, 2023) – A woman was sent to the hospital after she was hit by a car in San Antonio. The incident occurred at approximately 8:30 p.m. on Sunday, April 23. 
Authorities say she was walking along the sidewalk when a pack of dogs started barking and lunged toward her. She backed away from the pack and into the roadway with moderate traffic. 
She was then hit by an unknown vehicle, only identified as white. Unfortunately, the vehicle fled the scene without stopping to render aid. 
The woman was transported to University Hospital with injuries. The driver of the white car will be charged. 
Authorities in San Antonio continue to investigate the circumstances of the accident.
Our thoughts are with the injured victim. We hope for her full recovery. 
Texas Pedestrian Accidents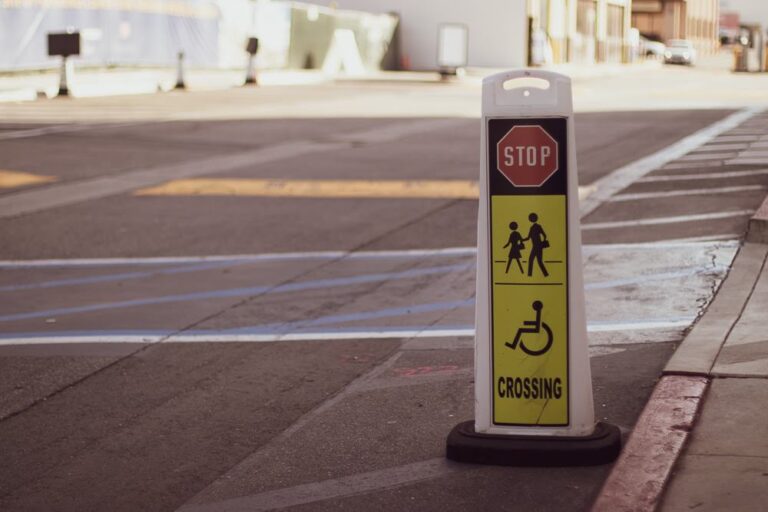 Pedestrian accidents are usually much more severe than other types of accidents. These types of traffic collisions often end in serious injuries and even fatalities for victims. Those who find themselves with serious injuries due to being involved in pedestrian accidents often suffer a great deal, physically, emotionally, and financially. 
The average cost of hospitalization related to a serious traffic accident injury is more than $30,000. Most people do not have this kind of money to spend on medical bills and other costs associated with an accident injury. 
In today's world, the majority of traffic accidents are, unfortunately, preventable. On average, over 90% of reported traffic collisions in the United States are the result of some type of driver error/negligence. Drivers are distracted, intoxicated, speeding, and overly tired, causing millions of serious vehicle crashes every single year. 
If you or someone you love has been hurt in a South Texas pedestrian accident, are you aware of how the accident occurred? If you believe that a negligent driver caused your injuries, you need to talk to a pedestrian accident lawyer in San Antonio. An attorney who specializes in personal injury law, like Joe Brad Brock, knows the right steps to take to help you recover financially. 
Depending on the details of your crash and the significance of the impact it has had on your life, you may be eligible to collect compensation for a long list of damages. Some of those may include: 
Medical care costs

Lost earnings

Lost future earning capacity

Vehicle repair costs

Prescription expenses

Emotional turmoil

Embarrassment

Loss of life enjoyment

Loss of consortium

Etc
Every situation is different, and the law office of Joe Brad Brock will tailor our approach to meet your specific needs during your recovery. We have been helping injured accident victims collect the maximum compensation available for their damages for decades. We are here to help you get your life back on track after it was turned upside down by the actions of a negligent driver. Call our law firm at (361)-884-1086 for a free consultation and to speak with an attorney about your case. We work on contingency, which means you owe us nothing unless you're awarded financial compensation for your losses and damages.