San Antonio, TX – Young Boy Injured in Pedestrian Collision on E Southcross
Texas Accident News
San Antonio, TX (September 18, 2023) – A teenage boy is currently recovering in the hospital after he was hit by a car on the Southeast Side of San Antonio. Police say they responded to the scene just after midnight on Saturday, September 16. 
Reports show the crash occurred in the 4000 block of East Southcross. Upon arrival at the scene, officers found the boy, age 14, unresponsive in the roadway and partially on the curb. 
He was transported to the hospital with critical injuries, police said. The teen was reportedly crossing the road when a red sean truck headed east struck him. The driver then fled the scene without stopping. 
Authorities are still working to determine the exact details of the accident. 
Our thoughts are with everyone affected by this collision as we hope for the full recovery of the injured victim.
Texas Traffic Collisions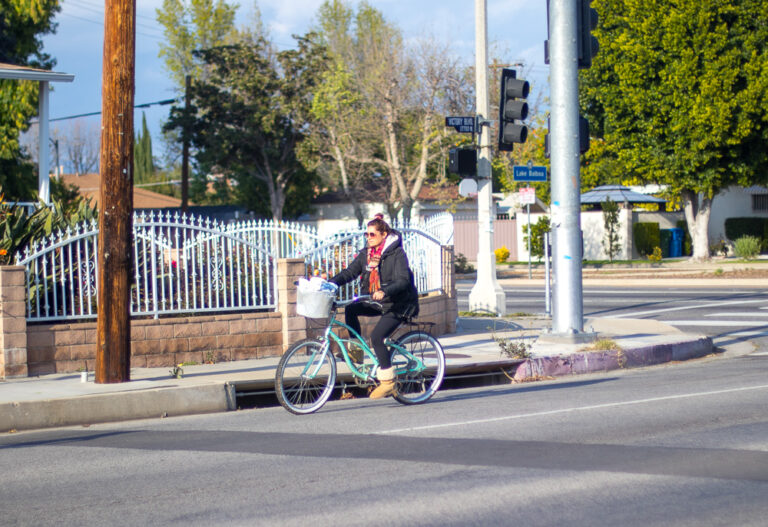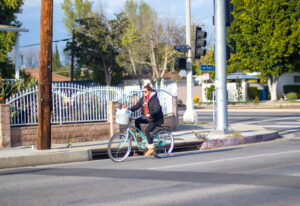 The state of Texas sees almost 400,000 auto collisions each year. These accidents cause hundreds of thousands of people to sustain injuries and thousands to lose their lives. Sadly, almost 4,000 individuals lose their lives annually in car crashes in the Lonestar State. These crashes happen under several different circumstances, however, driver intoxication and distraction are the two leading causes at this time.
Pedestrians become involved in accidents at alarming rates in Texas and across the nation. Undoubtedly, pedestrians suffer severe and fatal injuries often when they become involved in accidents. In Texas, thousands of pedestrians are hurt yearly due to the actions of distracted drivers.
In the United States, especially in the past 10 years, driver negligence has risen to the top of the list of reasons why people end up with injuries, or even losing their lives. Car accidents are the main cause of injuries and fatalities in the country, so, when we consider the main cause of these crashes, we find that driver negligence is actually behind the majority of deaths and injuries in the US.
It is important to remain alert, aware, and sober at all times while behind the wheel. Especially on busy roadways, drivers must make sure to pay attention to the road in front of them, and their immediate surroundings, in order to preserve their own safety and the safety of those around them. When drivers fail to do this, they place themselves and everyone whom they may encounter on the road at serious risk of sustaining injuries or worse.
At the law office of Joe Brad Brock, we have been working for over 20 years to aid injured crash victims in their recoveries. We firmly believe that no one should have to pay for the losses and damages they are forced to endure after being hurt by the actions of negligent drivers. That is why we are here to help you through the difficult aftermath that may have followed your collision.
Call our law office at (361) 884-1086 to talk to a skilled San Antonio pedestrian crash lawyer who can help you exercise your ability to financially recover if you were hurt in a car crash. Even if you believe that you may have been partially at fault for your collision, you are most likely still eligible to collect some form of financial compensation that can help you.
Call our law office to learn more about our ability to help you during this difficult time.