Sugar Land, TX – Traffic Collision Takes One Life on Hwy 6 near Imperial Blvd
Texas Accident News
Sugar Land, TX (September 13, 2023) – A van lost control on a roadway in Sugar Land on Saturday, September 9 and crashed into a ditch. As a result, one person lost their life and four others were injured. 
The incident occurred on Highway 6 between US 90A and Imperial Boulevard. The van was headed north on the highway with five passengers inside. Three people sustained minor injuries while another was airlifted to the hospital and one other was pronounced deceased on-site. 
Responders continue to investigate the details of the crash. Police believe that the driver was intoxicated at the time of the collision. 
We want to offer our sincere condolences to the family of the deceased victim at this time. Our thoughts are with everyone affected by this accident in Sugar Land. 
Texas Auto Accidents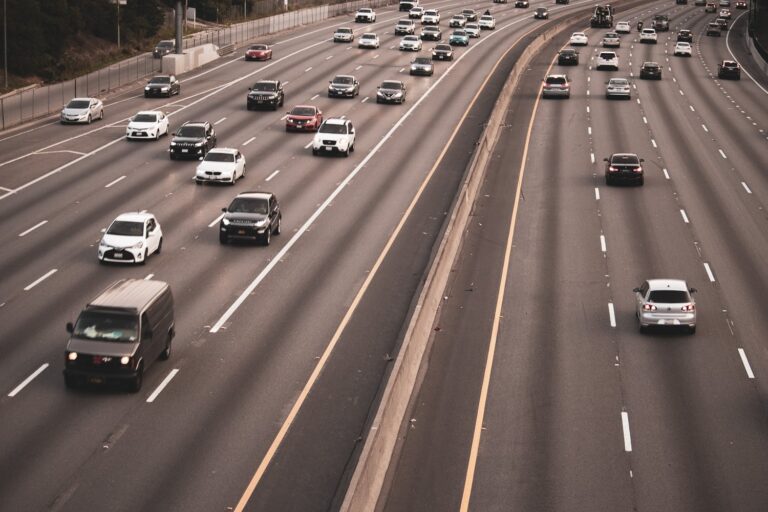 Yearly, hundreds of thousands of people suffer injuries in car crashes across the state of Texas. In fact, Texas sees more car accidents than any other state in the nation. Auto collisions in Texas can happen for countless reasons, however, the most common causes include acts of negligence such as intoxication and distraction. Across the country, the most common reasons auto accidents happen are speeding, distraction, and intoxication. Millions of collisions are caused by these types of negligence yearly. Distracted driving is a dangerous form of driver negligence that may seem harmless, however, it is anything but that. 
Being hurt in a serious accident in South Texas can leave you with debilitating injuries and land you in the hospital for prolonged periods. You may have to miss work and valuable time with your family due to being stuck in the hospital recovering which can be overwhelming and depressing. Many different damages may be brought upon you due to your crash, including pain, suffering, outstanding medical bills, vehicle repairs, wage loss, and more.
If the absolute worst has happened and you have lost a family member in a car accident, you can work with a wrongful death attorney who can help you recover financially. A wrongful death attorney can help you get compensation for the aforementioned damages as well as funeral and burial expenses. The costs associated with funeral and burial care can be outstanding. Allow a car crash lawyer to help you pay for all of the related expenses of your loved one's passing. 
Especially if you or a loved one have been injured in a crash caused by a negligent driver, you deserve all the help available to you during this trying time. Driver negligence causes millions of accidents every year and takes the lives of thousands of people, so it is likely that you or someone you love was hurt by negligence. 
You should contact a Sugar Land wrongful death attorney if you have lost someone you love in a negligently caused collision. The skilled legal team at Joe Brad Brock has been working to help injured crash victims and their family members throughout the Lone Star State for nearly three decades. We are extensively experienced in providing the wrongfully injured with financial compensation to help them recover. You can reach our law office by calling (361)-884-1086 for a free consultation.