Travis County, TX – One Killed, Two Seriously Injured in Collision on N State Hwy 130
Texas Accident News
Travis County, TX (July 10, 2023) – One person was reportedly killed, and two others were injured in a two-vehicle crash that took place in Travis County. The fatal accident occurred on Friday morning, July 7th, at approximately 1:20 a.m.
According to local law enforcement, two unspecified types of vehicles collided on North State Highway 130 in the vicinity of Highway 290.  At least two people were ejected from the wreck, forcing the closure of the highway at FM 973.
Emergency medical personnel was dispatched to the crash site, where they arrived to assist those involved. One person was pronounced deceased at the scene.
Of the two people who were ejected during the crash, at least one reportedly suffered life-threatening injuries. Their condition is unknown.
Authorities are actively working to determine the events that led to the collision. No further details are available at this time.
We would like to offer our deepest condolences to the family of the deceased victim at this time. Our thoughts are with the two injured individuals and their loved ones in the hope of a full recovery.
Fatal Texas Automobile Accidents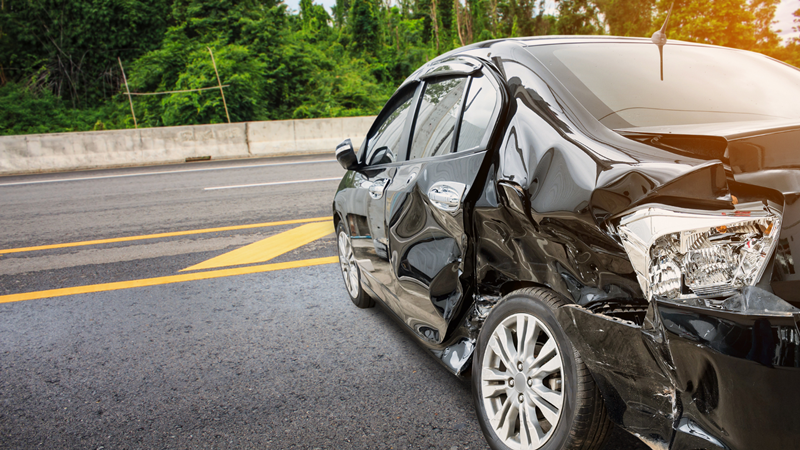 Losing someone you love is the most devastating occurrence that anyone can go through. When the loss was the result of a preventable accident that was triggered by another person's negligence, it can be even more distressing.
If you have been forced to endure the premature loss of a loved one due to the reckless actions of another party, you may be entitled to significant compensation by filing a wrongful death claim with an attorney. While absolutely nothing can completely fill the void left by your loss, it is important to know that you should never be held responsible for the financial obligations that arise during such a time.
Wrongful death is defined as the loss of life caused by negligent actions or inaction of another party. Such fatalities include those resulting from car accidents, improper medical care, or products, to name a few.
In Texas, the claimant is required to show proof that the person responsible for the incident that claimed the life of a loved one behaved in a reckless manner in order to pursue a wrongful death claim. It must also be shown that had the responsible party exhibited due care, the accident would not have occurred.
A wrongful death lawyer in Travis County can help you determine whether you are eligible for financial compensation by thoroughly examining your case. If you believe the accident was not the fault of your family member, you may be qualified to receive financial recompense for your losses.
Our highly skilled team at Joe Brad Brock will work to provide you with the most compassionate and aggressive representation possible. We charge no out-of-pocket fees, and we work on contingency, which means that we do not get paid unless you do. Contact our wrongful death attorney in Travis County today at (361)-884-1086 for a free consultation.